Seattle Seahawks star DK Metcalf appeared to defend himself on Sunday after he was seen shoving Los Angeles Rams cornerback Ahkello Witherspoon away from the ball during their game.
The incident occurred in the fourth quarter of the game. Metcalf came up to Witherspoon when he was not looking at him and shoved him to the ground. Los Angeles was already up 27-13 at this point.
CLICK HERE FOR MORE SPORTS COVERAGE ON FOXNEWS.COM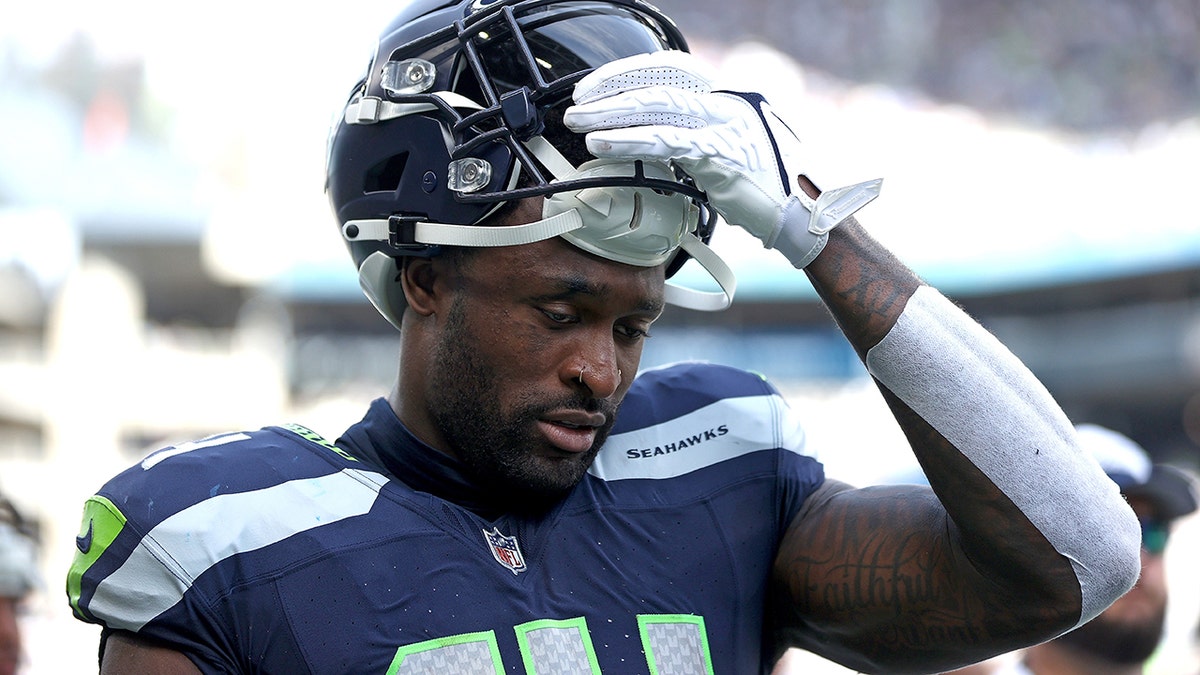 Metcalf was eventually hit with a taunting penalty, costing the Seahawks 15 yards. The play the shove occurred on was just an 8-yard pass and catch from Geno Smith to Colby Parkinson.
The star wide receiver said after the game he was "blocking."
49ERS' BROCK PURDY MAKES NFL HISTORY IN WIN OVER STEELERS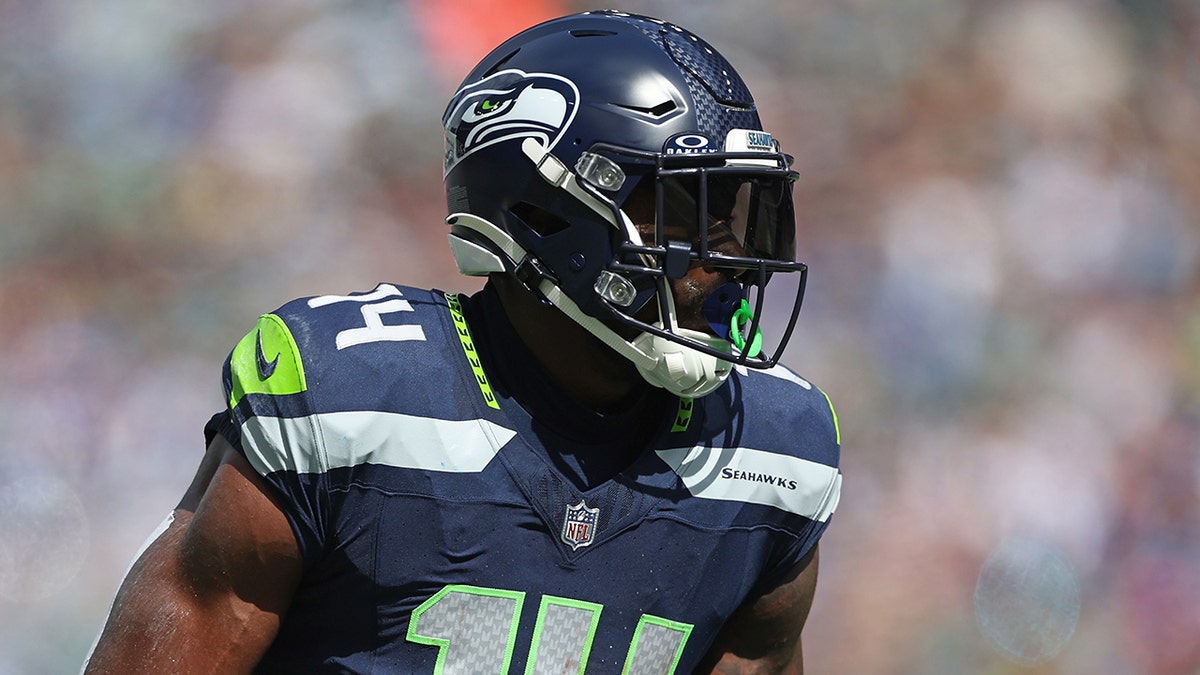 "Well, I was blocking," Metcalf said. "I guess I blocked him a little too hard and pushed him to the ground and he got up mad because he felt like I blocked him in the back. But I mean, that's just how I play. 
"I block every play when I don't have the ball and I'm never taking a play off or jogging, trying to take a play off. So that's what transpired."
He was asked about the taunting penalty afterward.
"I saw their coaches yelling at me or saying something to me and their players. And I let that get to me and I retaliated. The second man always gets called. So, just got to be better in that aspect."
CLICK HERE TO GET THE FOX NEWS APP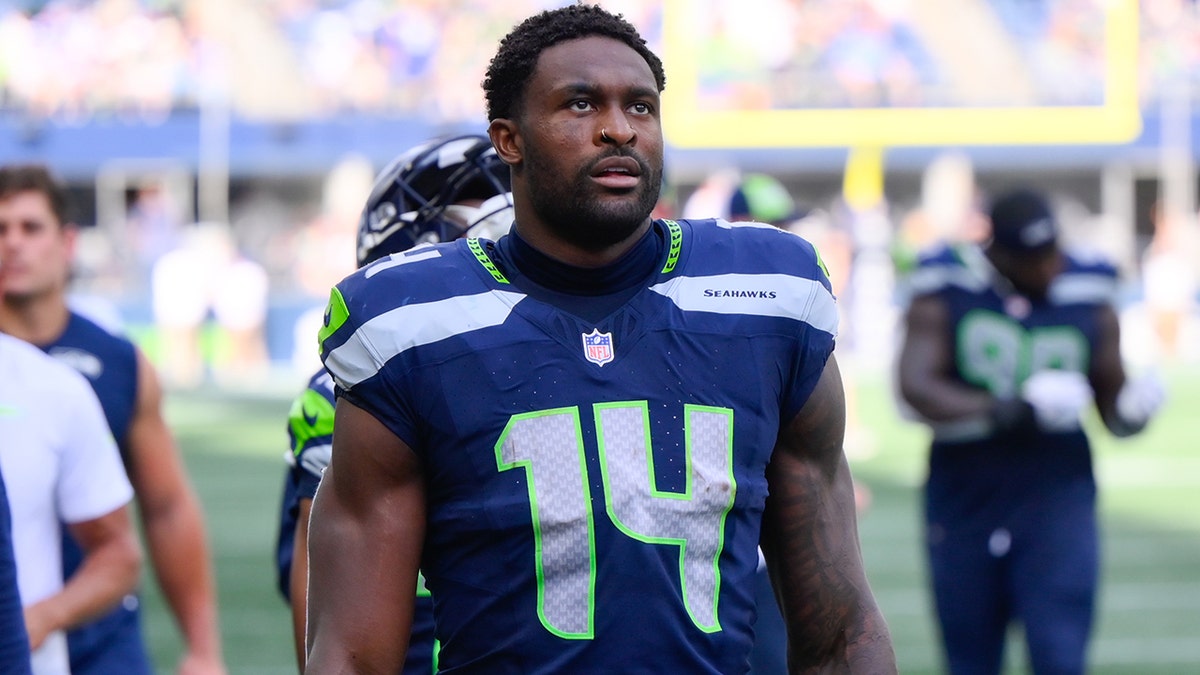 Metcalf had three catches for 47 yards and a touchdown in the loss, but the Rams stepped up when they needed to and outplayed Seattle, winning 30-13.