The Buffalo Sabres hosted the Boston Bruins on Tuesday night, and before the game, Christian Kramer was set to sing the Canadian national anthem.
However, it appeared Kramer's mind must have been elsewhere as he botched the lyrics to "O, Canada." As the singer went through the song and sang, "We stand our eyes," the broadcast cameras panned to one fan who made a befuddled face and pointed out that those were not the words to the song.
CLICK HERE FOR MORE SPORTS COVERAGE ON FOXNEWS.COM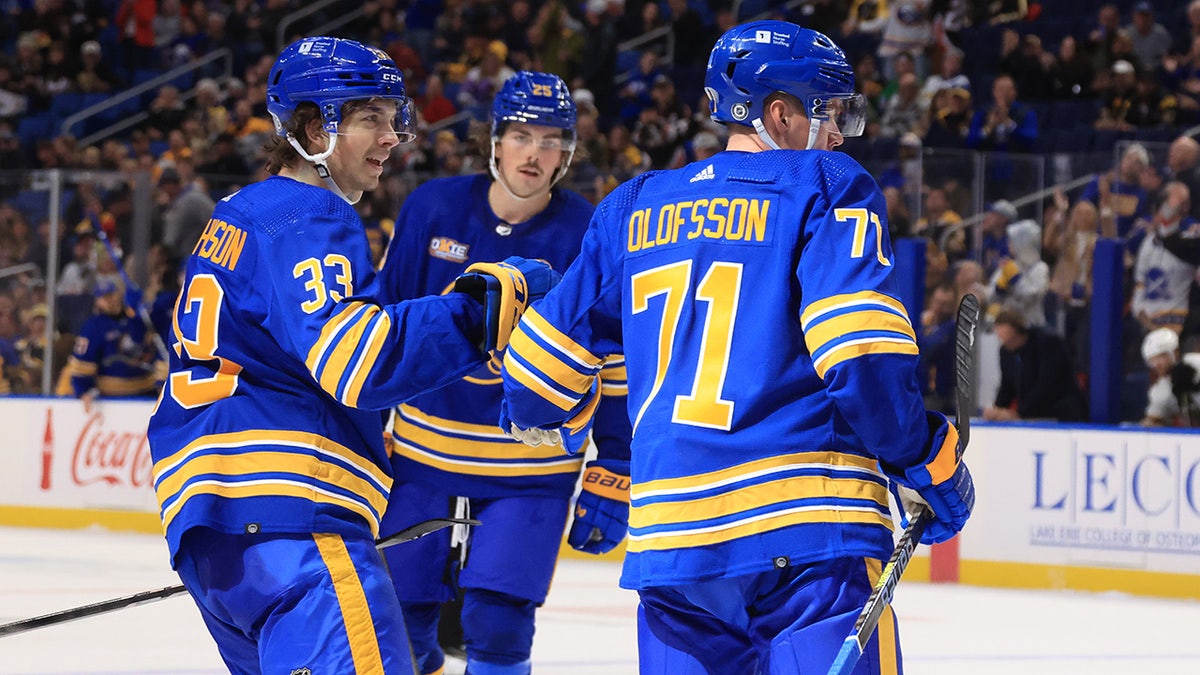 The line was actually "from far and wide."
APP USERS VIEW THE MOMENT HERE.
It was a tough night for all Sabres fans in the building as Buffalo fell to Boston, 5-2, and the team could be without star Tage Thompson for weeks.
Thompson suffered an injury when he blocked a shot in the second period of the loss. The shot deflected off his wrist. He winced in pain as he trotted off the ice and did not return to the game.
PENGUINS WILL FINALLY RETIRE NHL LEGEND JAROMIR JAGR'S JERSEY DURING FEBRUARY CEREMONY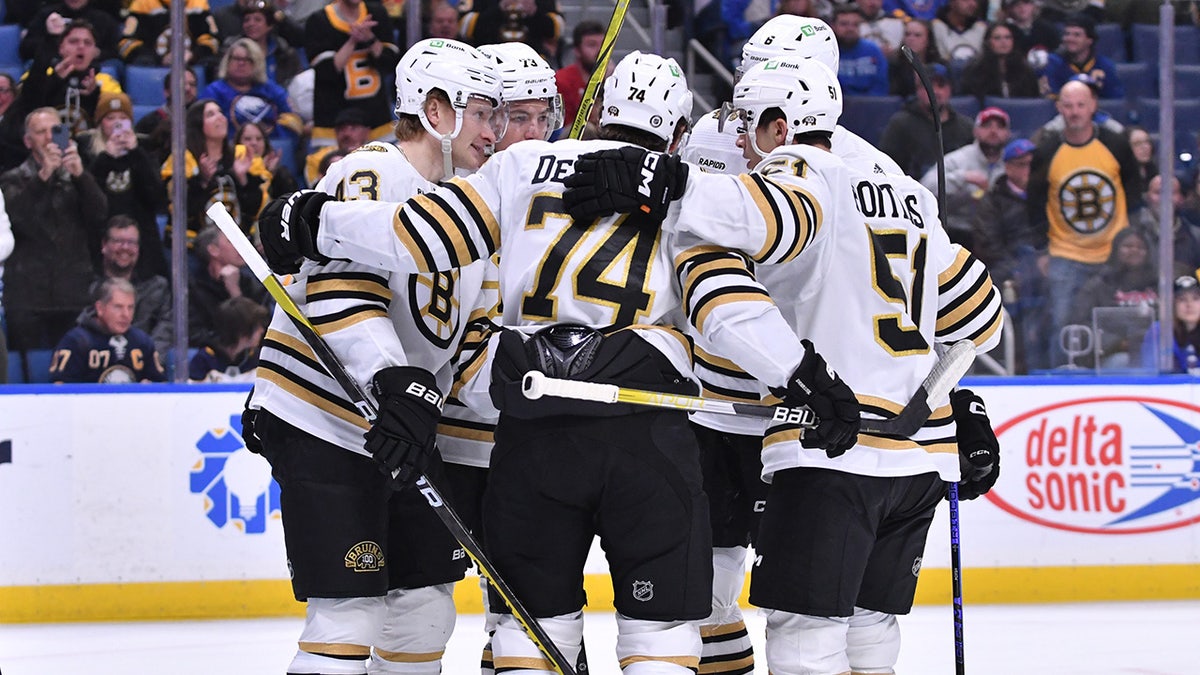 "Tage is going to miss some time here, probably significant time unfortunately," Buffalo coach Don Granato said. "He fought through the first injury but couldn't fight through the second one. Credit to him to battle but it's unfortunate."
Bruins winger David Pastrnak scored a goal and recorded two assists in the win.
CLICK HERE TO GET THE FOX NEWS APP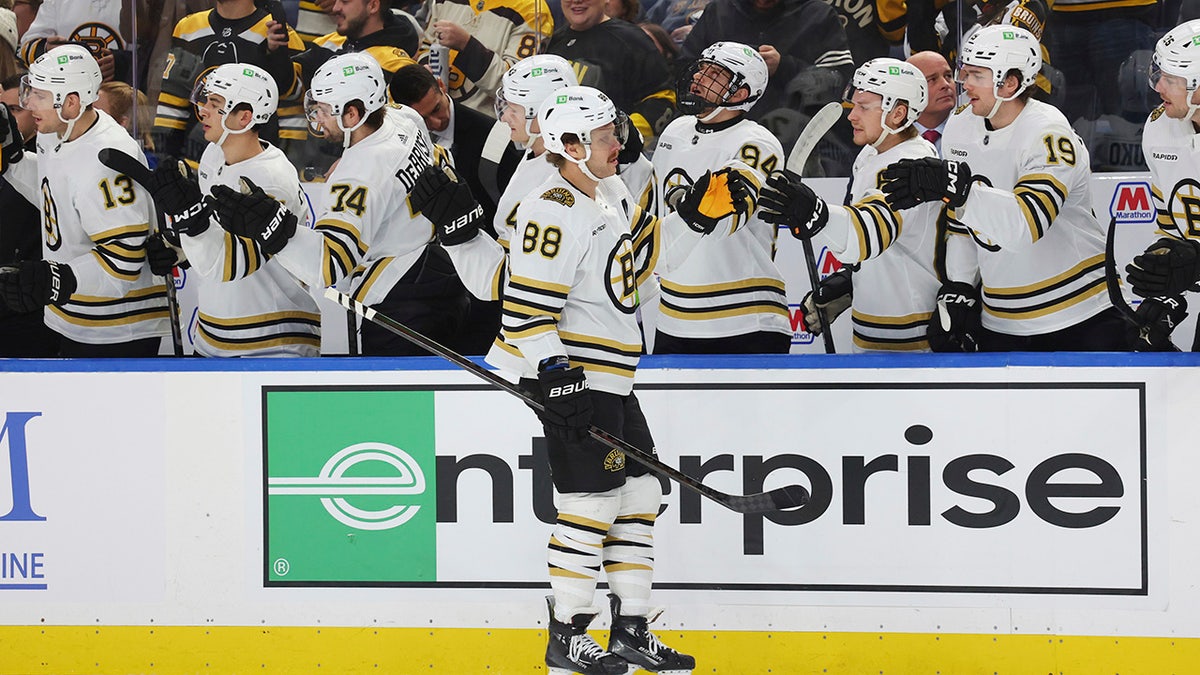 The Bruins improved to 12-1-2 and the Sabres fell to 7-8-1.
The Associated Press contributed to this report.