University of Michigan head basketball coach Juwan Howard underwent heart surgery Friday, the school announced.
The former member of the Fab Five had an aortic aneurysm "successfully resected" and had an aortic valve repaired.
The school said Howard is expected to spend roughly four to six weeks away from the program and should make a full recovery in six to 12 weeks.
CLICK HERE FOR MORE SPORTS COVERAGE ON FOXNEWS.COM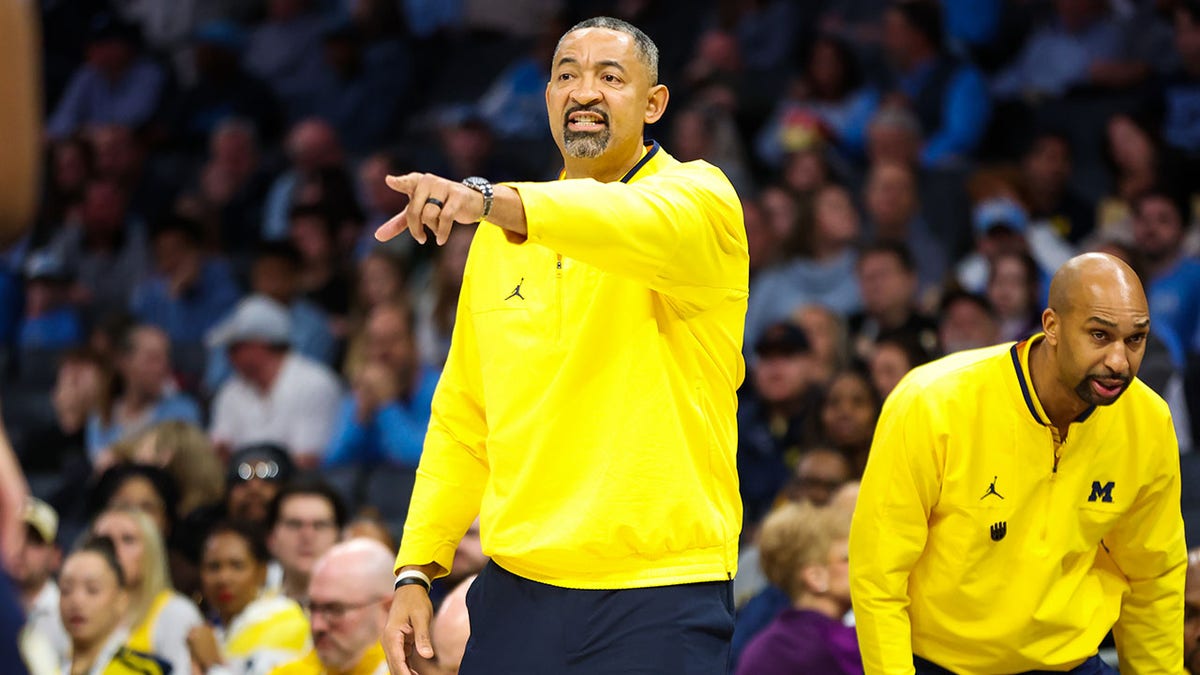 With that timetable, Howard is expected to return in time for the team's season opener Nov. 3.
I feel so grateful and blessed that this surgery was performed at University of Michigan Health," Howard said in a statement, via the Detroit Free Press. My wife, Jenine, and our family appreciate the world-class care that has been provided to us. Dr. (Kim) Eagle, Dr. Patel, Dr. (Stanley) Chetcuti and all of the staff at the Frankel Cardiovascular Center are so talented and performed like champions throughout this process.
"I am going to work very hard in my rehabilitation to be stronger than ever by the time our upcoming season is upon us."
The Detroit Free Press said Howard's conditions were identified during a "routine medical check," and the surgery was scheduled "as soon as possible" so he could return in time for the Nov. 3 opener.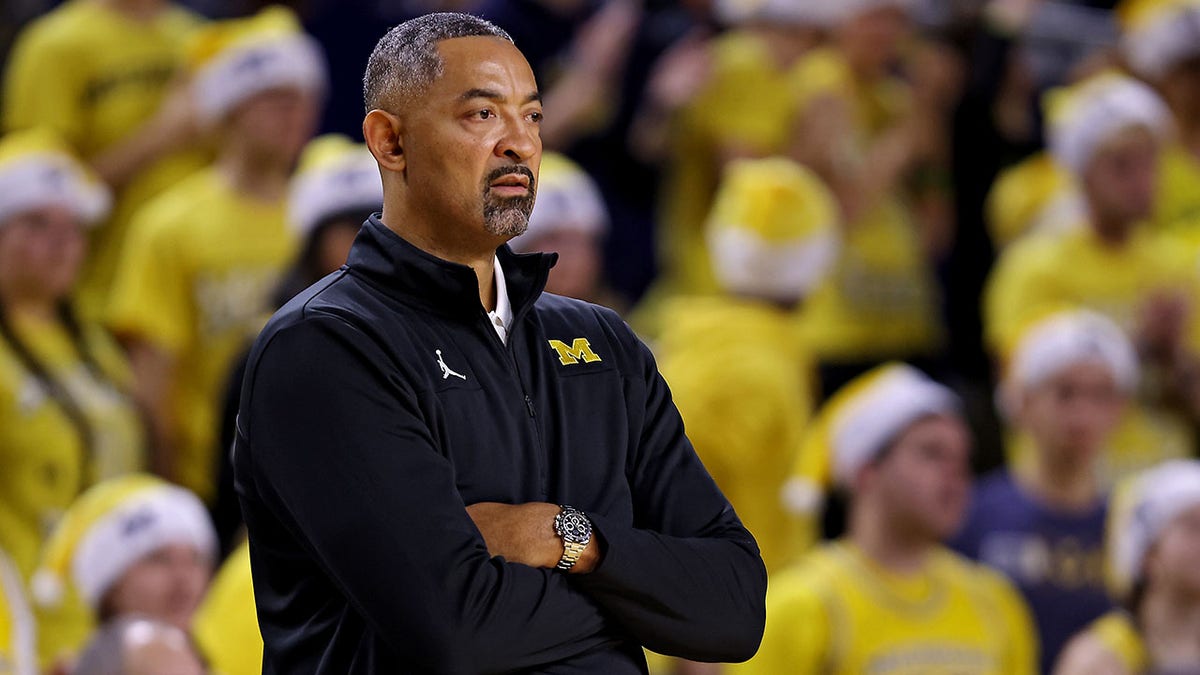 "We are extremely grateful Juwan's proactive procedure was a success and that he is resting comfortably," athletic director Warde Manuel said. "We will continue to support Juwan, Jenine and his family as well as the program throughout his absence.
"All of us at the athletic department have Juwan in our thoughts and prayers. We look forward to Juwan's return when he feels that he has fully recovered."
AUBURN HEAD COACH BRUCE PEARL CRITICIZES IRAN'S 'BRUTAL' AND EXTREME' TERRORISTIC REGIME
The Wolverines missed the NCAA Tournament last season for the first time since the 2014-15 season (there was no March Madness in 2020) after a loss in the Sweet 16 the year prior. In the 2021 tournament, they were a No. 1 seed but lost in the Elite 8 to UCLA.
Michigan played last season in the NIT and lost in the second round to Vanderbilt.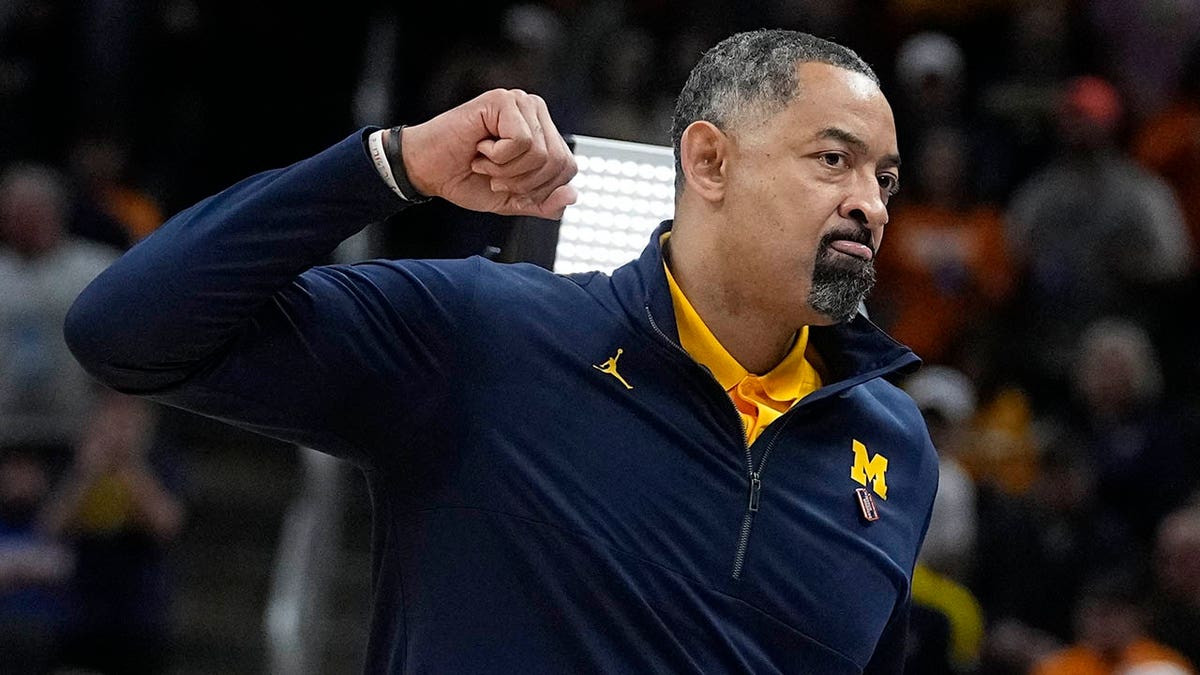 CLICK HERE TO GET THE FOX NEWS APP
Howard is 79-48 since joining the university in 2019 for his first, and still only, head coaching gig. He is entering the final season of a five-year deal.
Phil Martelli will serve as the interim head coach in his absence.
Howard was spotted at the Michigan football season opener Sept. 2.