Jacksonville Jaguars wide receiver Zay Jones was arrested on Monday on a misdemeanor domestic battery charge, according to online records.
Jones was listed in the Jacksonville Sheriff's Office jail records under his real name, Isaiah Avery Jones. The record showed his arrest was for domestic battery causing bodily harm. He was set to make his first appearance before a judge on Tuesday.
CLICK HERE FOR MORE SPORTS COVERAGE ON FOXNEWS.COM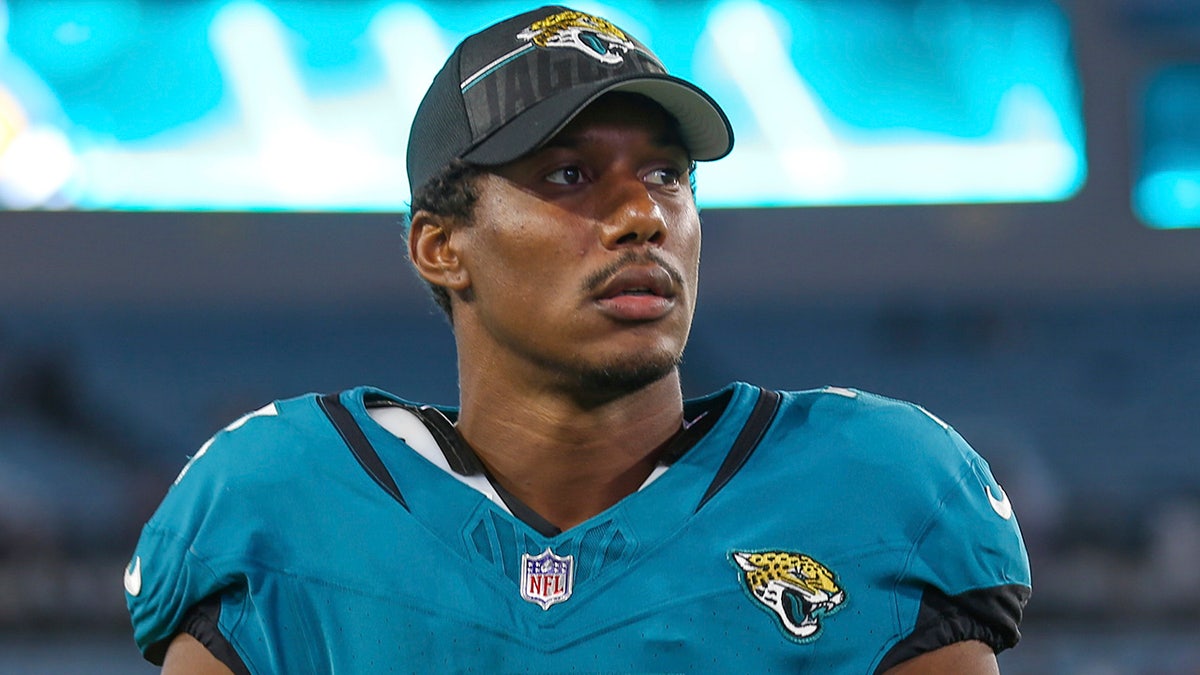 "We are aware of the situation and are in the midst of gathering information," the Jaguars said in a statement. "We will have no further comment at this time."
A first-degree misdemeanor in Florida is punishable by up to 180 days in jail and up to $1,000. If convicted, he could also face court costs, restitution, probation, treatment and/or community service.
BILL BELICHICK TO USE PATRIOTS' BYE WEEK TO ASSESS ALL POSITIONS: 'WE'LL WORK THROUGH EVERYTHING'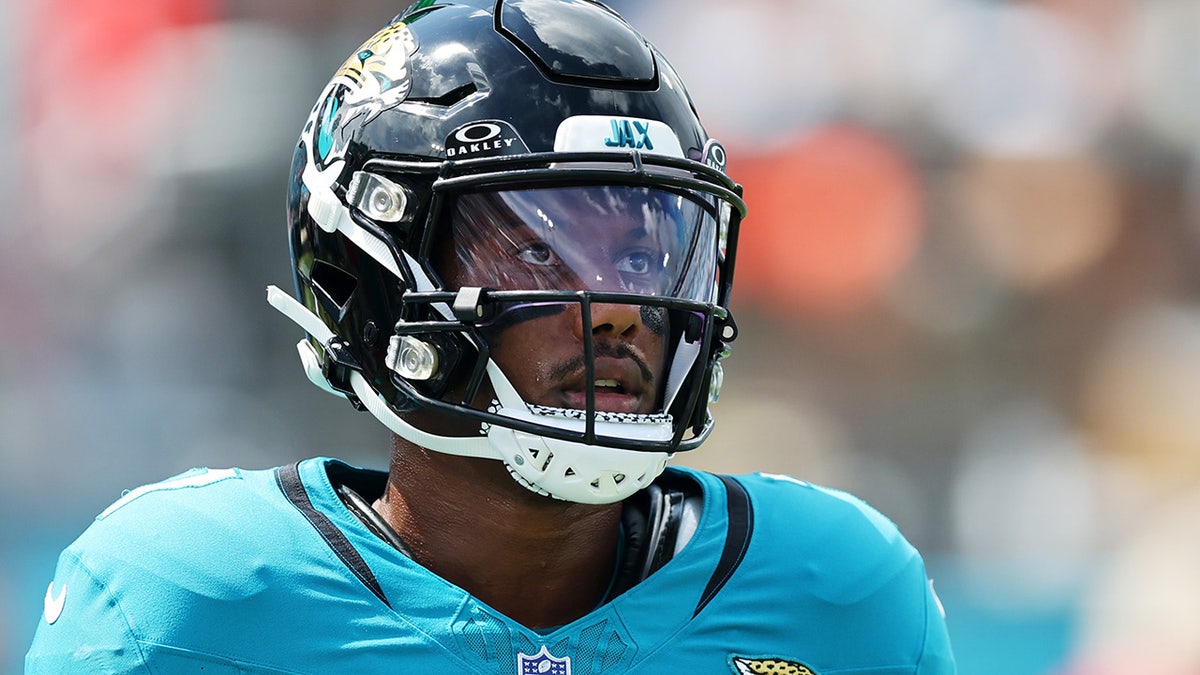 Jones, 28, is in his second season with the Jaguars. He has played in three game this season but missed the last four games and six of the last seven because of lingering knee soreness.
He has eight catches for 78 yards and two touchdowns.
CLICK HERE TO GET THE FOX NEWS APP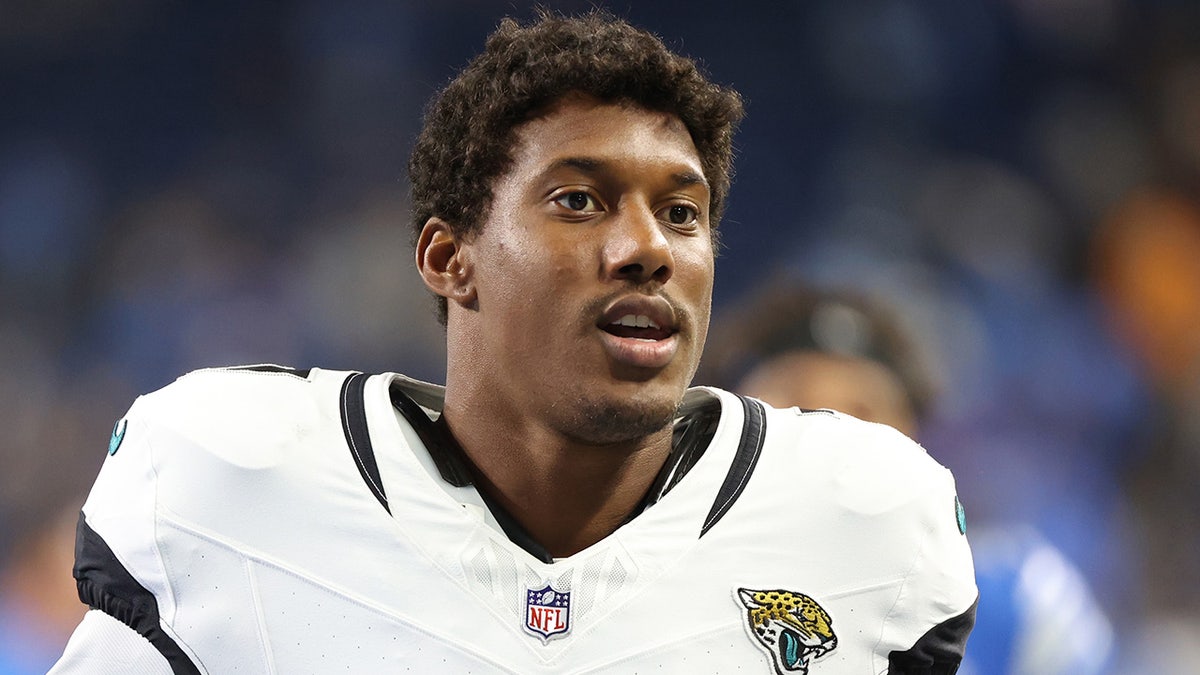 He was the Buffalo Bills' second-round pick out of East Carolina in 2017. He spent about two full seasons with the Bills before he was traded to the Las Vegas Raiders in the middle of his third. He played for the Raiders through the 2021 season before playing for the Jaguars.
The Associated Press contributed to this report.