Cleveland Guardians manager Terry Francona suggested the 2023 season could be his final in the dugout.
Francona has battled some health issues over the last few years, but stepping away for good was never really brought up. However, the 64-year-old, two-time World Series champion manager suggested in an interview with MLB Network Radio on Tuesday that "it's time" to call it a career.
CLICK HERE FOR MORE SPORTS COVERAGE ON FOXNEWS.COM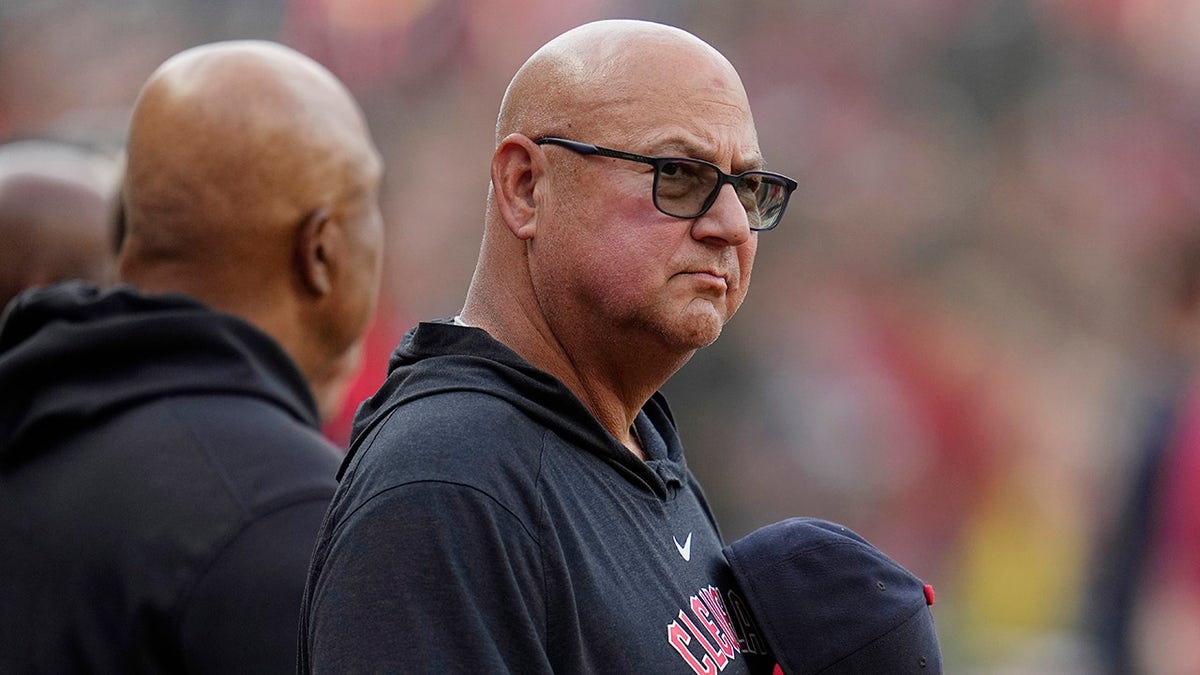 "I've been pretty clear with people. I don't want to have the last month be a send off or a pity party because that's not how I feel. But, it's time and my body is telling me that, my head is telling me that and I don't want to stay on for the wrong reasons," he said.
"I hope I have too much respect for not just the game, but for this organization to do that. So, I've been pretty clear with the guys I work for and told them to start preparing."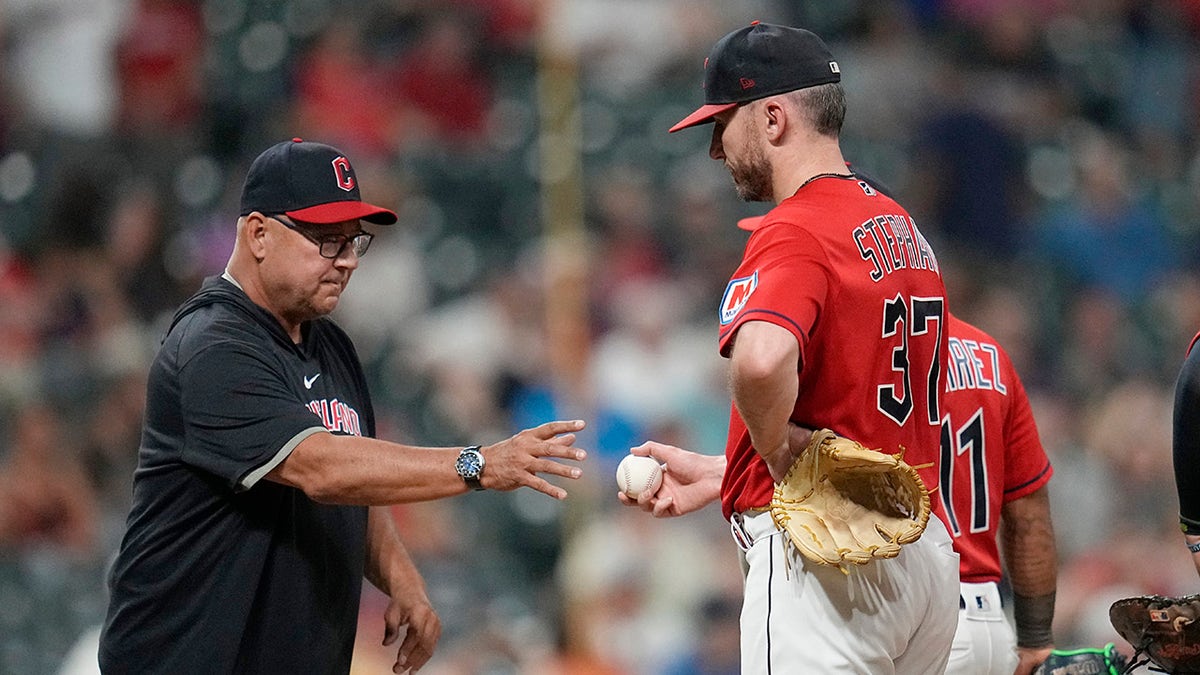 METS STARTER OUT FOR REST OF SEASON AFTER FREAK ACCIDENT LEADS TO BROKEN FINGER
Francona took over in Cleveland in 2013. He led the Guardians to an American League pennant in 2016 – the organization's first World Series appearance since 1997. The team lost to the Chicago Cubs.
He is the winningest manager in Guardians history with a 911-744 record. Cleveland fell to the Minnesota Twins later Tuesday night.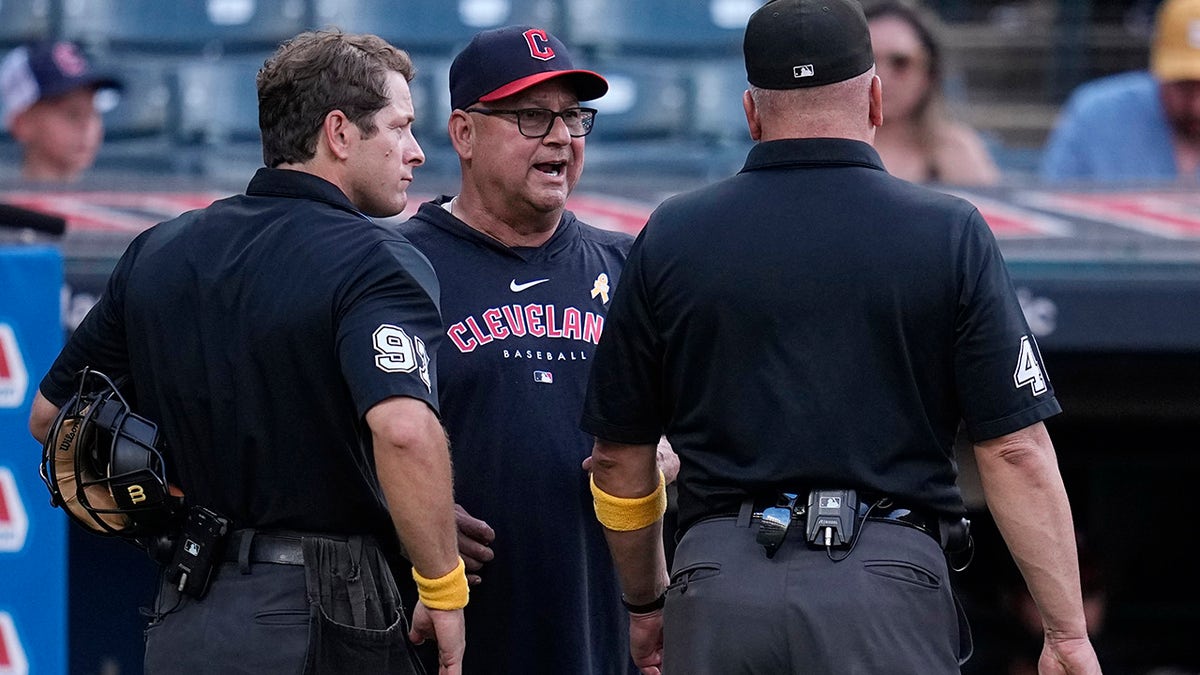 CLICK HERE TO GET THE FOX NEWS APP
Francona also led the Boston Red Sox to World Series championships in 2004 and 2007, effectively ending the "Curse of the Bambino." He managed the Philadelphia Phillies from 1997 to 2000.