LAS VEGAS – The time is nearly here for the long-awaited Las Vegas Grand Prix as Formula One is putting its final touches on all its construction. 
The Las Vegas Grand Prix is one of the most expensive F1 races to date. It cost more than half a billion dollars to bring the race to life. 
"There will be 105,000 people, so the sheer scale of it, even for Las Vegas, will be the largest event Las Vegas will have," said Greg Maffei, the CEO of F1's parent company Liberty Media.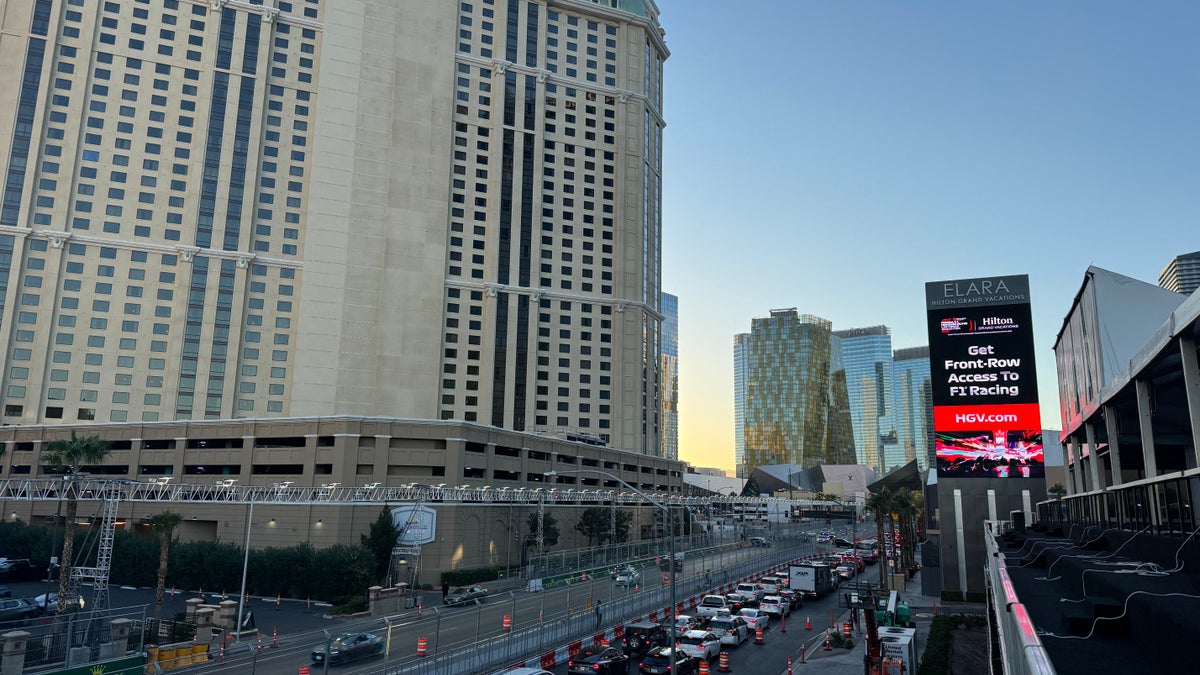 That is just at the race itself. 
Hundreds of thousands are expected to visit Las Vegas next week to be a part of the race experience, even if they do not have tickets to the race.
FORD V HONDA? JAPANESE AUTOMAKER RETURNING TO FORMULA ONE WITH ASTON MARTIN
"There will be elements at the Sphere. The launch party, really from Wednesday to Sunday, almost a week of events and musical acts, and you're seeing sports figures from other sports having their own kind of side party, viewing parties. I think we've attracted an unbelievable wide range of activities for all sorts of fans of all sorts of reasons who want to be in Las Vegas for this," Maffei said.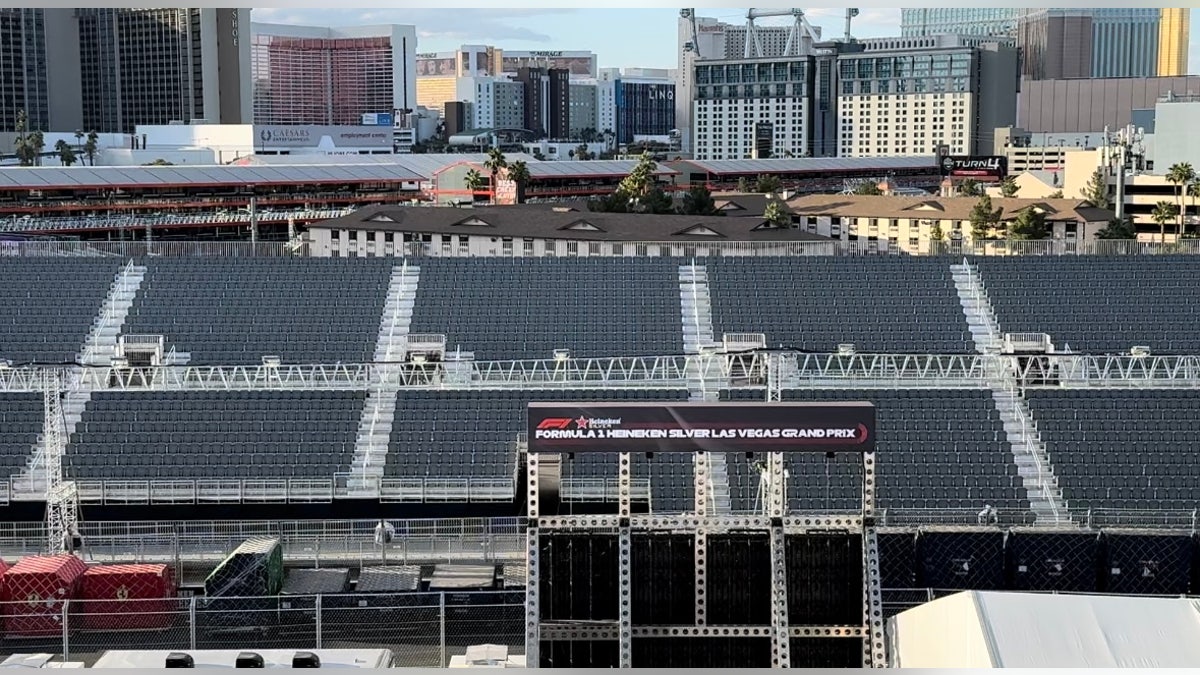 The CEO of Liberty Media said great experiences come at great costs. 
"A lot of it comes from costs that are not entirely ours. Not begrudging our partners, but you know, five-night minimums in a hotel and things like that help push up the costs. Not everything is just the pricing of the tickets. The experience of that and, frankly, the fact that there's so much demand is what drives it," said Maffei.
FORMULA ONE DRIVERS FACE NEW STRICT SPEEDING RULE
He added that the money spent on the race is a long-term investment in Las Vegas. There is already a permanent paddock built in the city that will offer year-round experiences.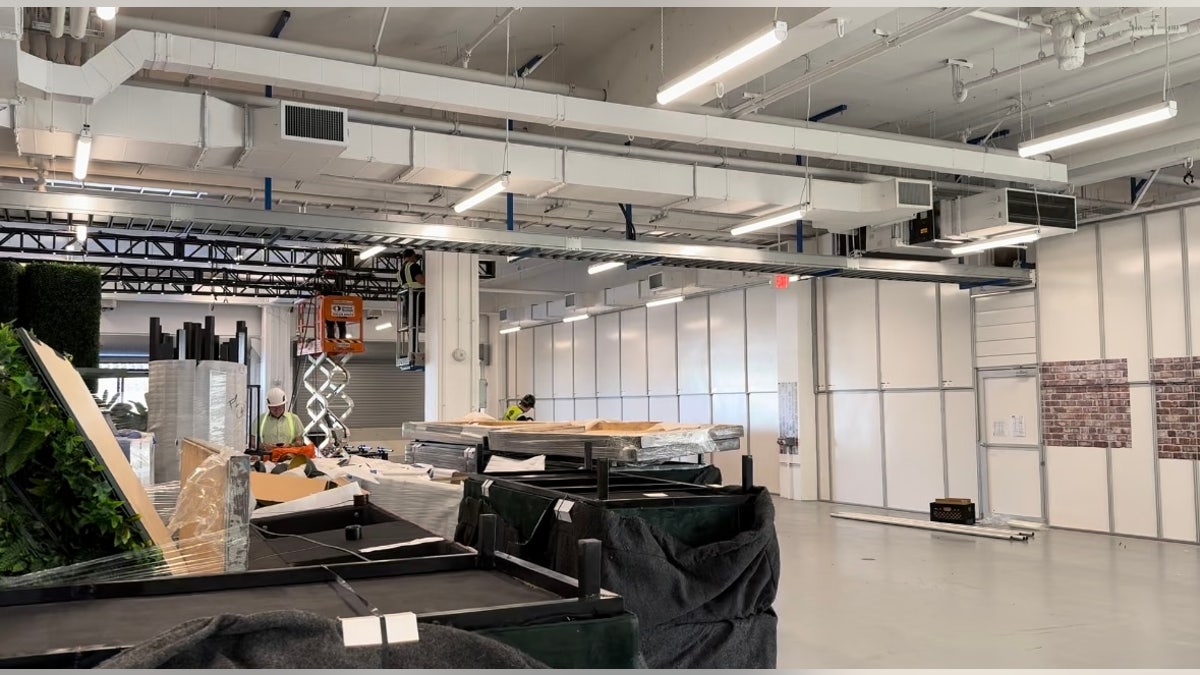 "This will be the largest paddock club and facility, and all the garages will be the largest anywhere that goes on in F1. But we'd like to have a year-round presence there with dining opportunities and viewing opportunities," he said.
The ongoing construction and road closures over the last year have interrupted some Las Vegans' daily routines, but Maffei hopes the overall economic boost F1 will bring to the city can make up for some of the inconvenience. 
MAX VERSTAPPEN PUTS FINISHING TOUCHES ON F1 TITLE WITH WIN AT QATAR GRAND PRIX
"I want to apologize to all the Las Vegas residents, and we appreciate their forbearance and their willingness to tolerate us. We're going to bring something like a billion and seven to the area, so it's not just for the benefits [for] who want to view. We hope there's a great economic benefit in Las Vegas. We hope this is the most difficult year because of all the construction that went on. Things will be easier in the future, but I understand we have asked a lot of the people of Las Vegas, so we hope we can bring a lot to them too," said Maffei.
CLICK HERE TO GET THE FOX NEWS APP
The Las Vegas Grand Prix will be the first F1 night race in the United States. Practice starts next Thursday night and the weekend finishes with the race on Saturday at 10 p.m.