Two Portuguese citizens have lost over $312,000 to crypto scammers, with police claiming that more people are falling victim to crypto fraudsters.
Per CM-TV, the two individuals hail from Cantanhede, in Portugal's Coimbra District.
The duo appear to have been promised they could expect "quick profits" by "staking" coins on a platform.
One of the duo sent $213,000 worth of Bitcoin (BTC) to a wallet they thought belonged to a bona fide crypto firm.
This individual was reportedly told they could expect to make over $800,000 by storing their BTC on the platform.
The other sent a combined total of around $94,000 to the same firm over the course of a month.
But the firm appears to have been a front for an elaborate scam, with both "investors" eventually left out of pocket.
The duo began to realize something was amiss when they were told they would need to "pay an additional 3% of their stakes in fees" if they wanted to withdraw their tokens.
Later, they were informed that their coins had been "frozen," and told the coins could only be recovered if the investors paid thousands of USD in "unlocking fees."
The duo eventually understood they had fallen victim to a scam and filed a complaint with the police.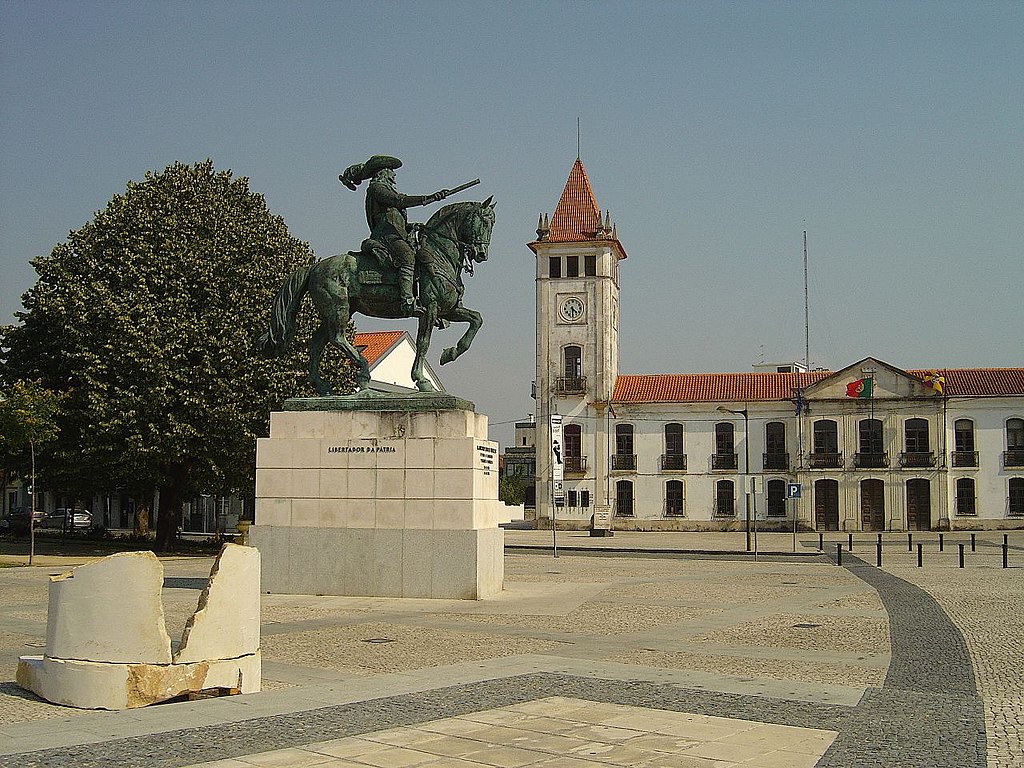 Crypto Scammers Targeting Portuguese Investors?
Police said there has been a rise in crypto-related scams in recent months, in a nation once known as a crypto investor's haven due to the fact that (until recently) it did not tax crypto trading profits.
The nation's Cybercrime Office said that "cryptocurrency scams have more than doubled" over the past two years.
The office said it had received 94 reports of crypto-related scams this year, compared with just 38 in 2021.
Police said victims complained that they had "lost large amounts of money" on "multiple platforms."
The Attorney General's Office noted that by the time most victims had filed a complaint, "most platforms had been taken offline, without leaving any details or contact details that would allow [investigators] to determine which internet server they were using."
Earlier this year, prosecutors in the country claimed that incidents of cybercrime, including an undisclosed number of crypto scams, were rising fast in Portugal.
The government unveiled plans to tax crypto-related capital gains at 28% in 2022.