Whether it's playing on the football field or coaching, Pro Football Hall of Famer Deion Sanders has never lacked confidence. His arrival in Boulder has brought unprecedented attention and cash flow to a Colorado Buffaloes program that only managed to win one game in 2022.
"We told you we coming. We told you we coming. You thought we was joking," Sanders proclaimed on Saturday following Colorado's upset win over the defending national champion TCU Horned Frogs.
Sanders and Colorado will now turn the page use this week to prepare for a highly anticipated home game against Nebraska. Sanders said he is well aware of the passion that comes with the Colorado-Nebraska rivalry.
"I've learned the serious nature of this rivalry, and I'm embracing it 100%," the first-year Buffaloes coach told reporters on Tuesday. 
CLICK HERE FOR MORE SPORTS COVERAGE ON FOXNEWS.COM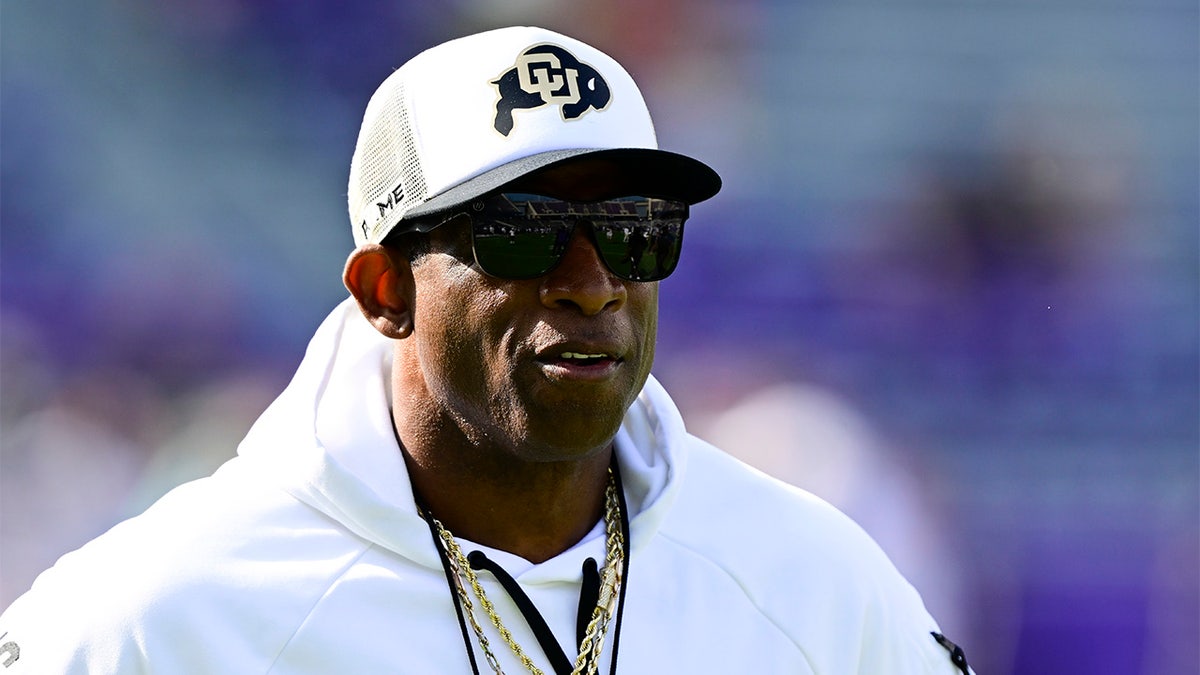 Sanders added that he is taking the game against the Cornhuskers is personal: "This is personal. That's the message of the week. This is personal."
Colorado tickets sales spiked in the days following the 45-42 victory over TCU. A university spokesperson told Front Office Sports that approximately $430,000 in single-game football tickets have sold since Saturday.
DEION SANDERS' COLORADO ENTERS AP TOP 25 AFTER HUGE UPSET OVER TCU
Fans who want to be in the stands for Saturday's matchup against Nebraska will likely have to resort to the secondary market, where tickets were starting at around $400 as of Tuesday.
Buffs quarterback Shedeur Sanders, who had an impressive showing on Saturday throwing for 510 yards, made it clear that the Colorado-Nebraska rivalry is alive and well.
"Colorado, we don't like Nebraska," the Buffaloes quarterback said. 
"That's just what it is. We've just got to focus on that, 'OK cool, we don't like Nebraska.' But that's not really going to change the preparation or anything like that. We prepare like nobody likes us, because we know we're going to get everybody's best game. It's just another thing on top, just a little bit more motivation."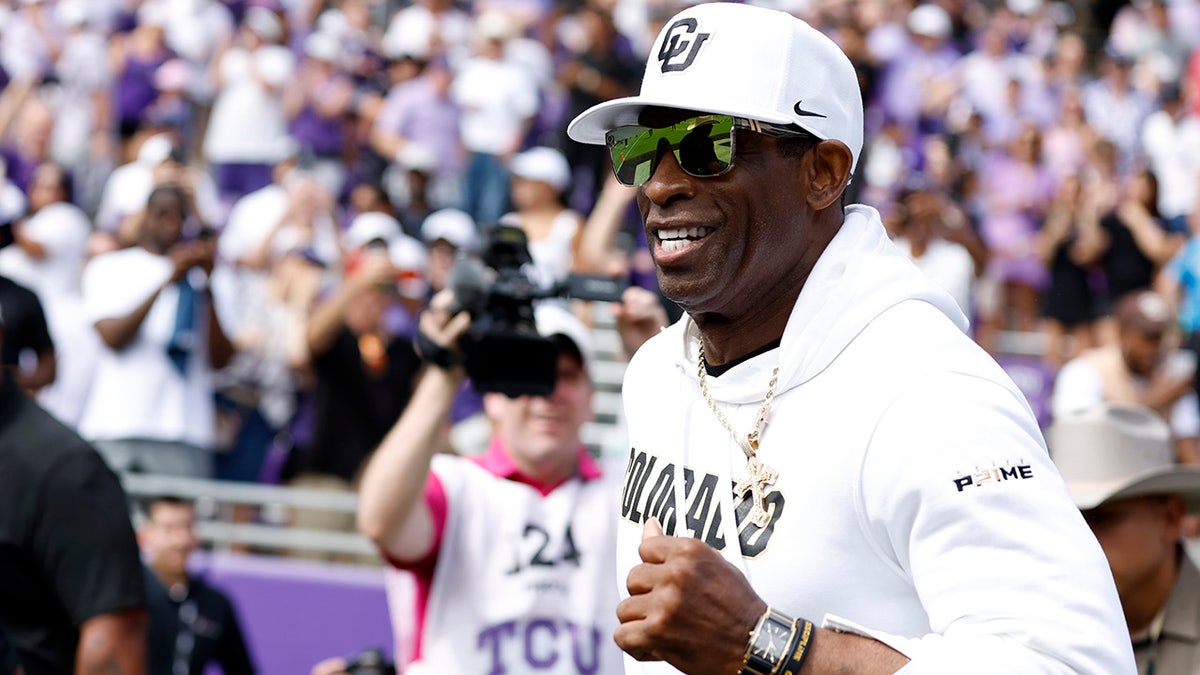 Nebraska has the advantage all-time series, leading 49-20-2. 
The last time the longtime rivals met was in 2019, with the Buffaloes enjoying a three-point victory.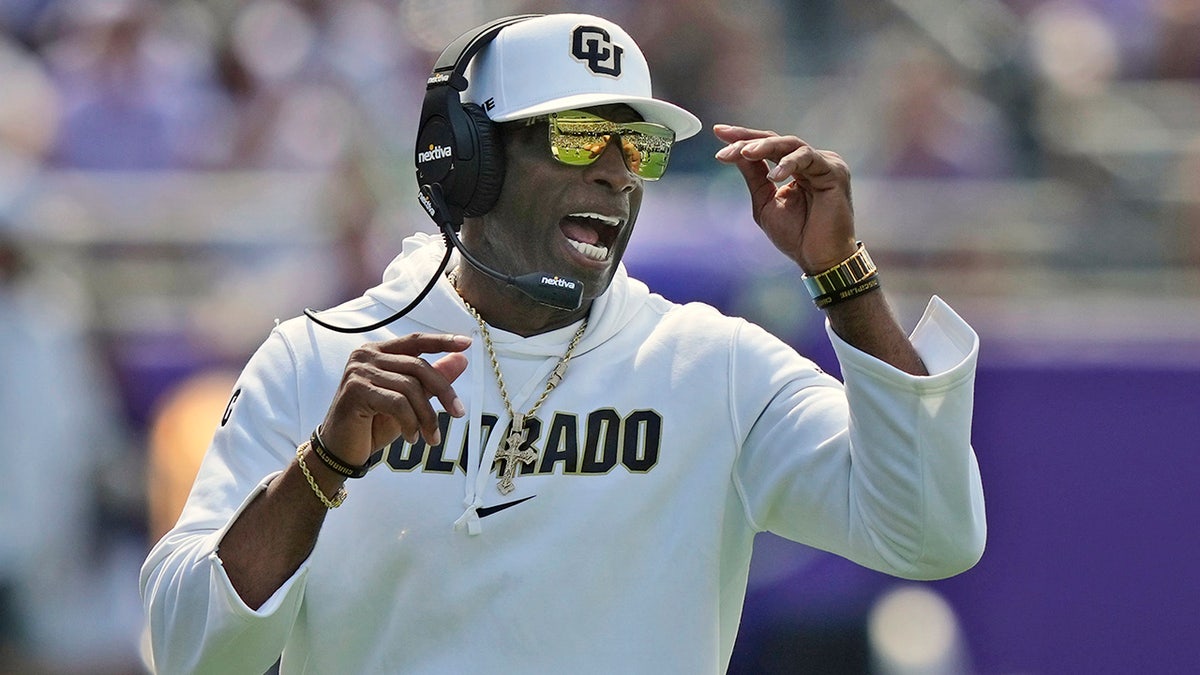 The Colorado football program has experienced its fair share of turnover over the past four years. Sanders has notably overhauled the roster. This will be the first time Sanders and this current group of players experiences the heated rivalry.
CLICK HERE TO GET THE FOX NEWS APP
In preparation of the upcoming matchup, Shedeur is already making changes to the clothing he has posted on his website.
"Don't wear red in the facility," he said. "I've got to take the red shirt off my website this week."