The Atlanta Hawks promoted the NBA's In-Season Tournament by posting an Only Fans-themed video.
OnlyFans is a subscription-based website on which users post explicit content at a premium.
The video features the Hawks' mascot nuzzling in a bed and rubbing the side of his leg up to his chest and shoulders. 
The next shot shows the mascot's feet waving back and forth.
CLICK HERE FOR MORE SPORTS COVERAGE ON FOXNEWS.COM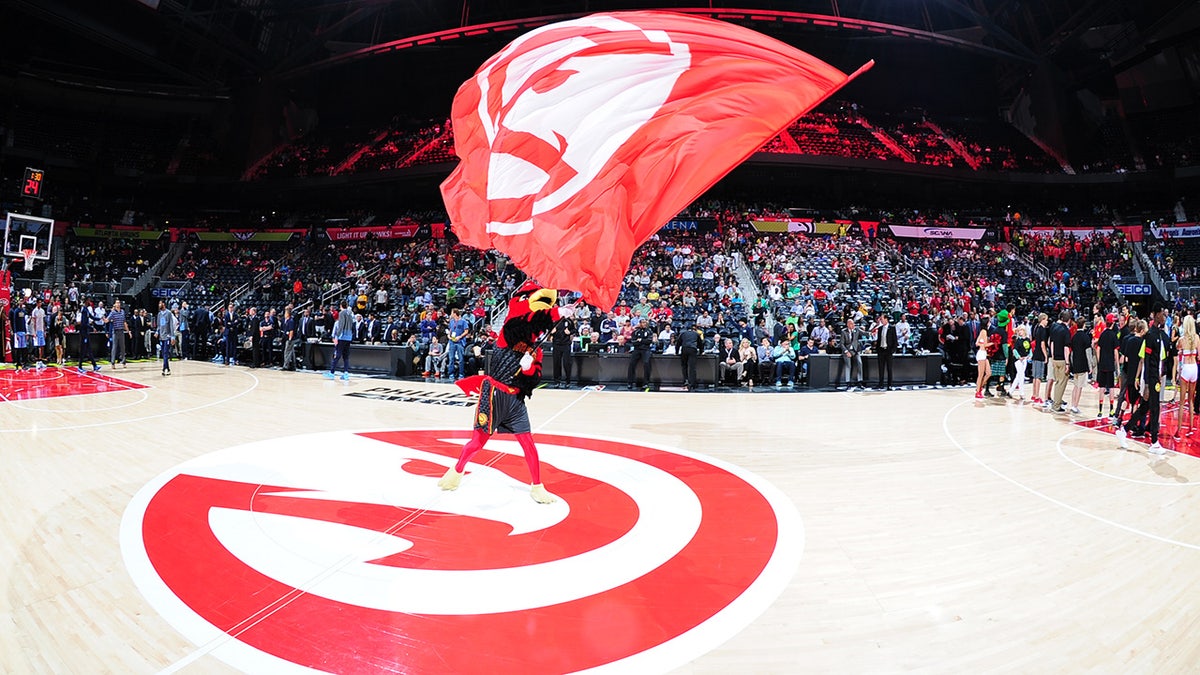 The post includes a voice-over that says, "Only Hawks fans know where the real action is. Only Hawks fans know what they really want to see. Only Hawks fans know just where to get it. 
"The all-new NBA In-Season Tournament. Join in, and wake up your wild side. Hot five-on-five action."
The link the team shared takes fans to a site that's titled "Only Hawks Fans," where fans are able to buy In-Season Tournament tickets and merchandise. The banner on the site is a facsimile of the OnlyFans logo with the O replaced with the Hawks logo.
The post drew quite a reaction from fans.
KELSEY PLUM BELIEVES WNBA MARKETING SUPERSTARS BETTER WILL HELP 'GROW THE GAME TREMENDOUSLY'
But even one of the stars on the team couldn't believe his eyes.
Dejounte Murray shared the post and begged the Hawks to kill the video.
"MANNNNNNN DELETE THIS S—!!!!!!!" he wrote.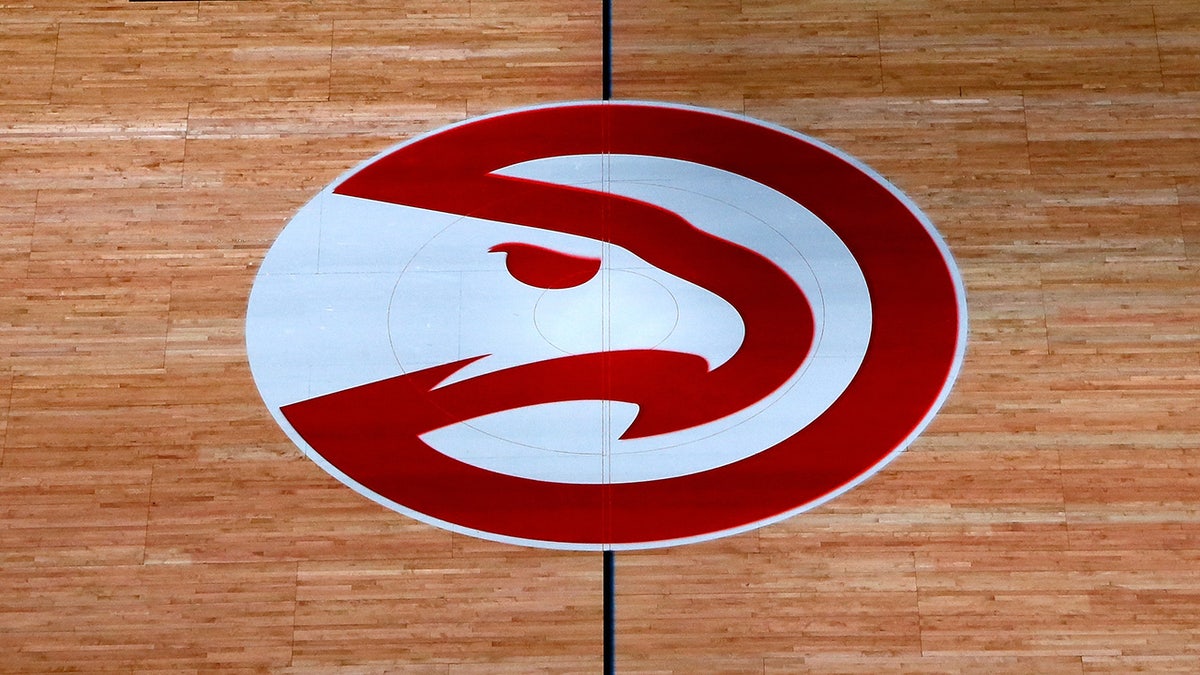 The NBA has chosen brash ways to promote its new tournament, including courts that look those from the NBA 2K series.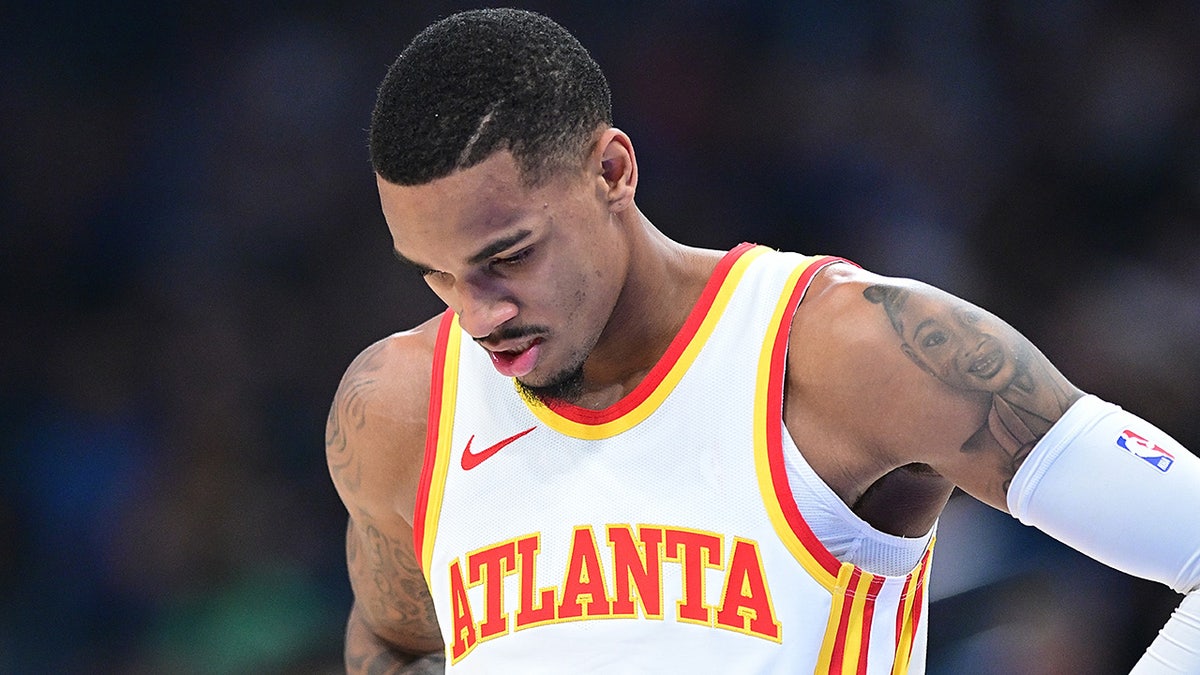 CLICK HERE TO GET THE FOX NEWS APP
The tournament winner will be crowned Dec. 9.