Arch Manning was one of the most highly sought-after prospects in recent history. The 18-year-old star nephew of Peyton and Eli Manning eventually committed to the Texas Longhorns.
Manning, however, has yet to see any game action since he arrived on campus. Sophomore Quinn Ewers has been the team's primary starter this season. Redshirt freshman Maalik Murphy started the last couple of games in place of the injured Ewers. 
Some thought the injury to Ewers would open the door for Manning to get some playing time, but the Longhorns' coaching staff decided to see what Murphy could do instead. Nevertheless, Manning remains happy with his decision to join the Longhorns football team — at least according to his grandfather.
CLICK HERE FOR MORE SPORTS COVERAGE ON FOXNEWS.COM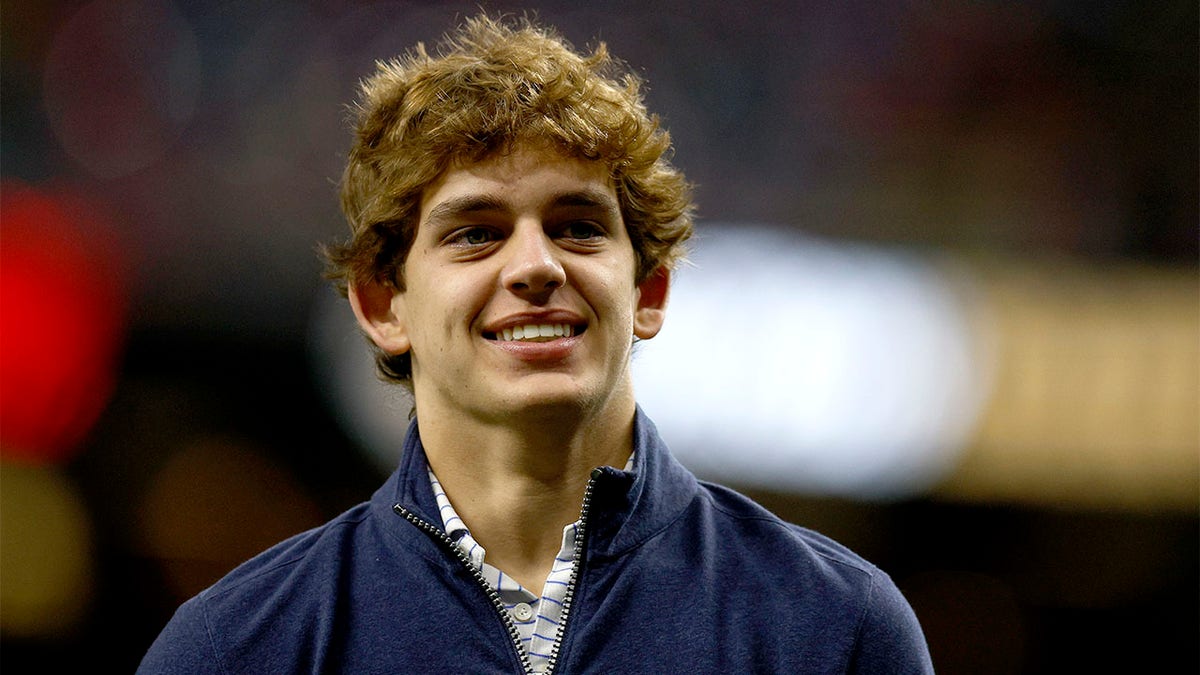 Former New Orleans Saints quarterback Archie Manning said his grandson doesn't have any regrets about landing in Austin, Texas.
"Arch is happy with the decision he made," Manning told The Spun's Chris Rosvolou. "All the reports we get is that he's doing well. He's going to get a redshirt out of this year, and I think that's important."
ARCH MANNING HAS DECLINED ALL NIL DEALS, QB WAITING UNTIL HE'S NAMED TEXAS' STARTER, STEVE SARKISIAN SAYS
The eldest Manning did acknowledge that Arch's current situation in Texas is different from what his sons went through early on in their college football careers.
"Every situation is different," said Manning."If you remember, Peyton and Eli went to school early for spring training. Peyton got thrown in for his first game as a freshman. He played a great deal that season. Tennessee had a great offensive line and two really good running backs, so that allowed him to work into it."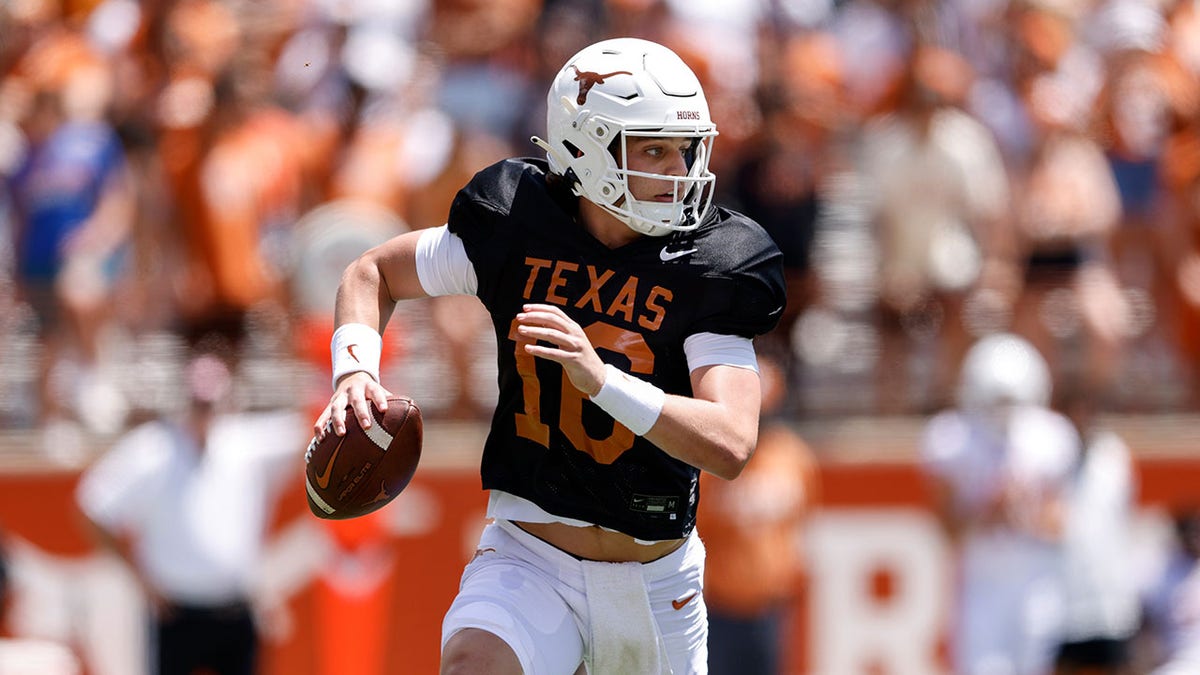 Eli did not take over the starting quarterback reins until his junior season at Ole Miss. Archie said that Eli ultimately benefited from sitting on the bench for a couple of seasons. 
"Eli had what I think is the best course. He redshirt his first year, was a backup in his second year and then started in his third year. I think it's a big jump."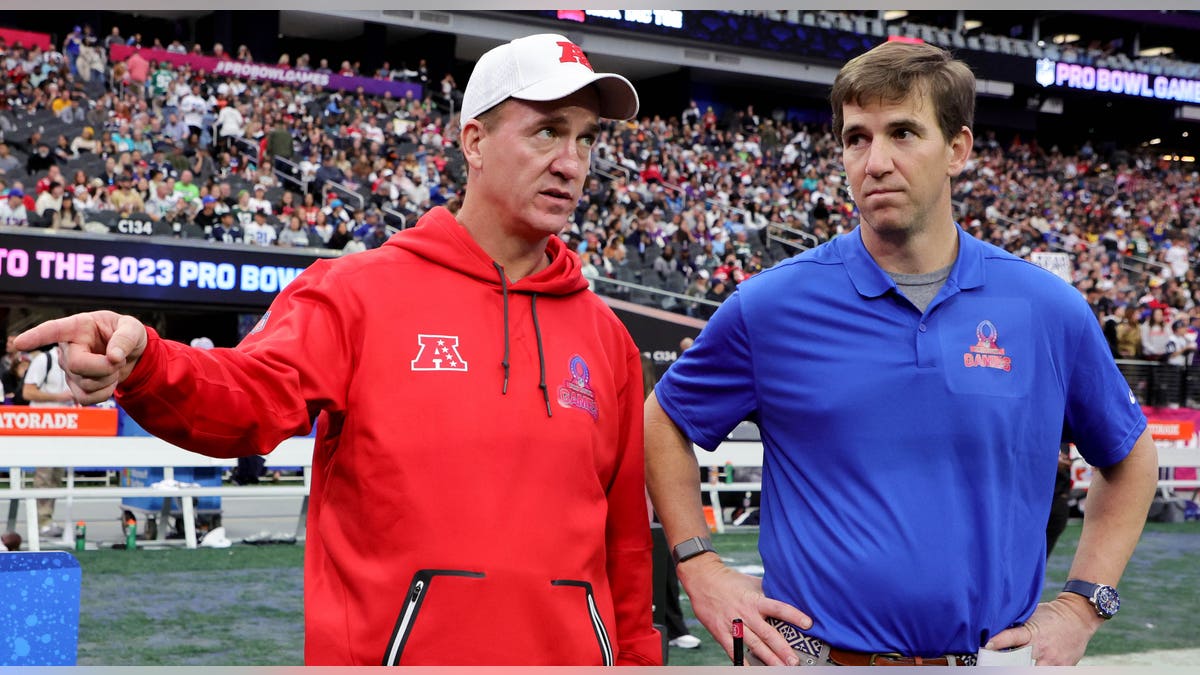 Eli went on to be the top overall pick in the 2004 NFL Draft. He spent his entire professional career with the New York Giants and won two Super Bowls. Peyton was also the No. 1 draft pick and won two Super Bowls during his storied career.
CLICK HERE TO GET THE FOX NEWS APP
Texas entered Week 11 with an 8-1 record. The Longhorns are the No. 7 team in the College Football Playoffs Rankings and play TCU on Saturday.