All Elite Wrestling on Saturday fired CM Punk days after the pro wrestling superstar got into a backstage incident with colleague Jack Perry at the company's premier event, All In.
AEW made the announcement that Punk's contract had been terminated hours before Collision aired. AEW CEO Tony Khan said that Punk, whose real name is Phil Brooks, had been terminated with cause.
"Phil played an important role within AEW and I thank him for his contributions," Khan's statement read. "The termination of his AEW contracts with cause is ultimately my decision, and mine alone.
CLICK HERE FOR MORE SPORTS COVERAGE ON FOXNEWS.COM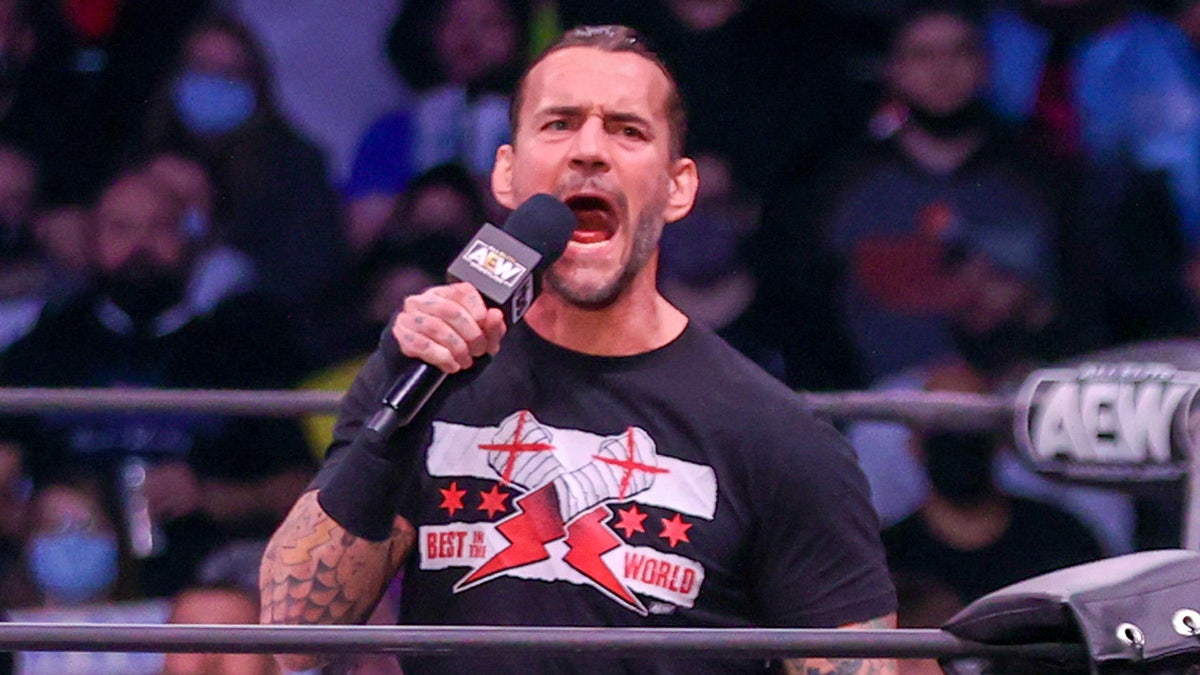 "Of course, I wish I didn't have to share this news, which may come as a disappointment to many of our fans. Nevertheless, I am making the decision in the best interests of the many amazing people who make AEW possible every week – our talent, staff, venue operators and many others whose efforts are unsung but essential to bringing our fans great shows on television and at arenas and stadiums throughout the world."
Khan further explained his decision in a message to fans before the start of Collision. He described Punk's incident with Perry as "regrettable" and one that "endangered people backstage."
"That includes the production staff – the people who help put the show on every week. Innocent people who had nothing to do with it," Khan said. 
"I've been going to wrestling shows over 30 years. I've been producing them on this network for over four years. Never in all that time have I ever felt, until last Sunday, that my security, my safety, my life was in danger at a wrestling show. I don't think anybody should feel that way at work. I don't think the people I work with should feel that way."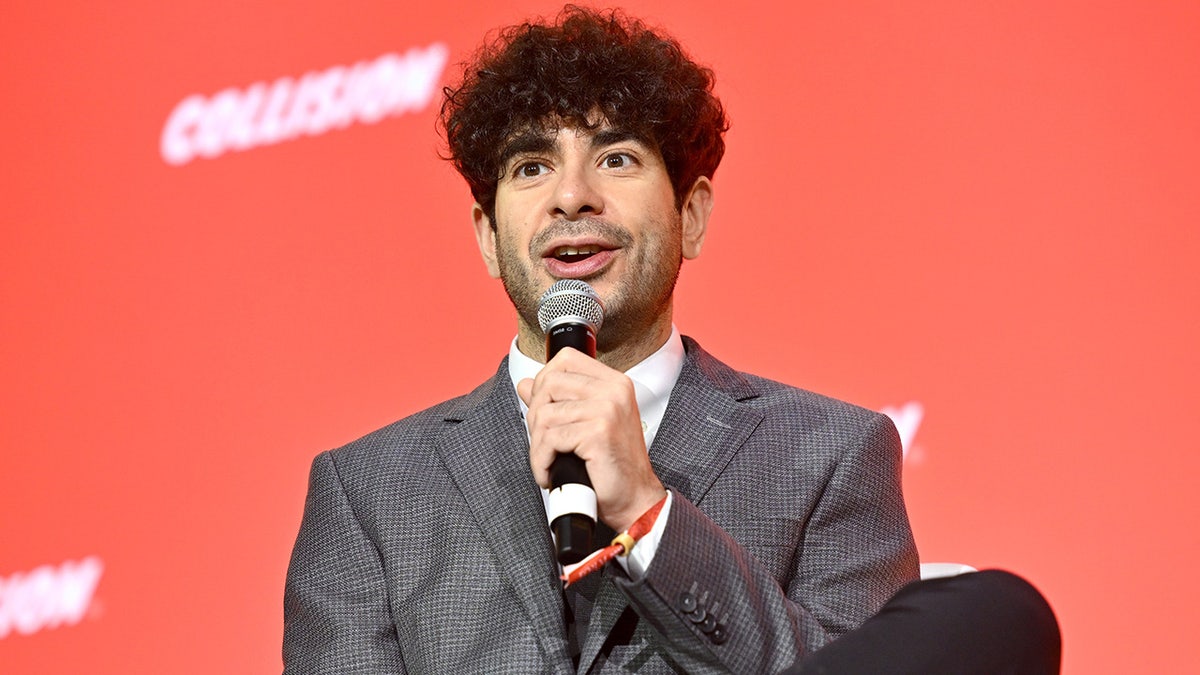 TYRUS SAYS 'BITTERSWEET' GOODBYE TO WRESTLING CAREER AFTER FINAL MATCH: 'IT WAS TIME'
Just as All In was kicking off between Punk and Samoa Joe for the Real World Championship, there was a backstage incident between Punk and Perry, according to multiple reports. Perry, the son of "Beverly Hills 90210" actor Luke Perry, had fought Hook for the FTW Championship just minutes before the main card kicked off. Punk's match was right after Perry's.
The incident occurred in gorilla position and involved a shoving match between Punk and Perry, according to PW Insider. Punk reportedly got physical with Perry.
Punk had returned to AEW a few weeks ago on its new show "Collision." He had been off of the air following a reported scrum between him and other AEW stars Kenny Omega, Nick Jackson and Matt Jackson after comments he made to the media following All Out last year.
Regardless, AEW touted the "most paid fans ever at a pro wrestling event" during the show. AEW said it had 81,035 in attendance for the Wembley show. However, whether it had a higher attendance over WrestleMania 32 is up for debate among wrestling fans.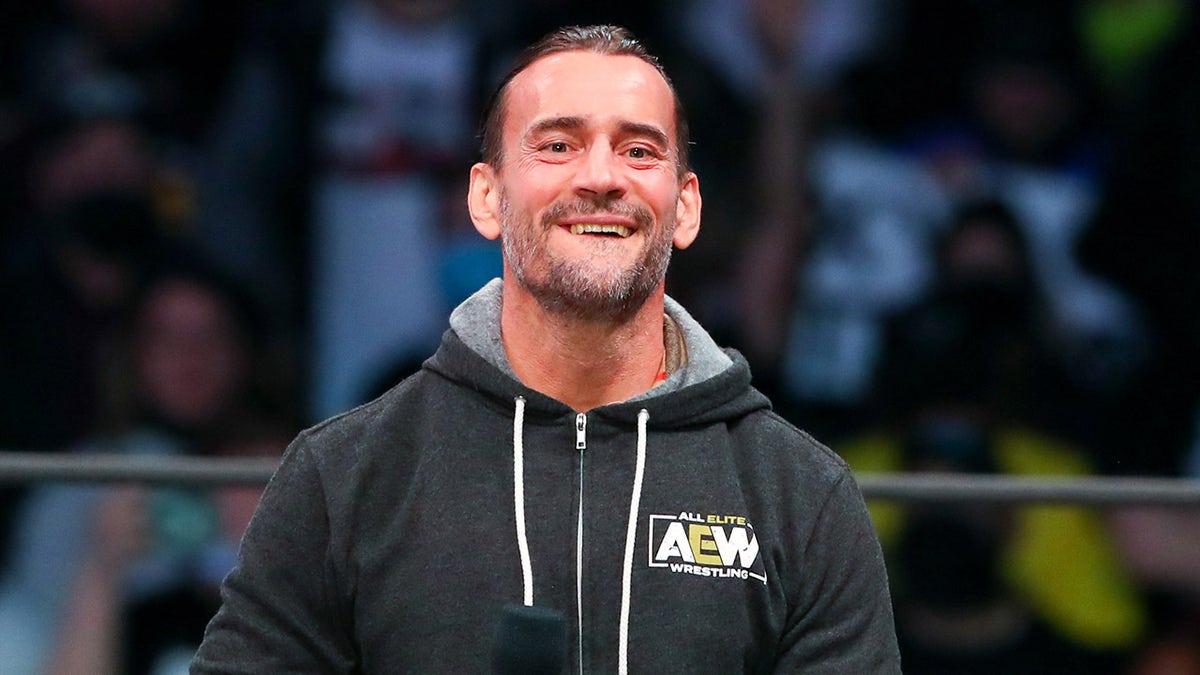 CLICK HERE TO GET THE FOX NEWS APP
Punk held the "Real World" Championship. AEW will hold All Out on Sunday night.