Retired Olympic figure skater Adam Rippon shared his opinion on the trans athlete debate and ripped former pro cyclist Lance Armstrong in the process.
Both Rippon and Armstrong appeared on the inaugural season of the FOX television series "Stars on Mars," a competition show the featured celebrities vying to see who could endure the simulated living conditions of a Mars space colony.
During the show, Armstrong, a member of the "habitat" as it was called, brought up his opinion that trans athletes deserve their own division that's entirely separate from men's and women's divisions in sports.
CLICK HERE FOR MORE SPORTS COVERAGE ON FOXNEWS.COM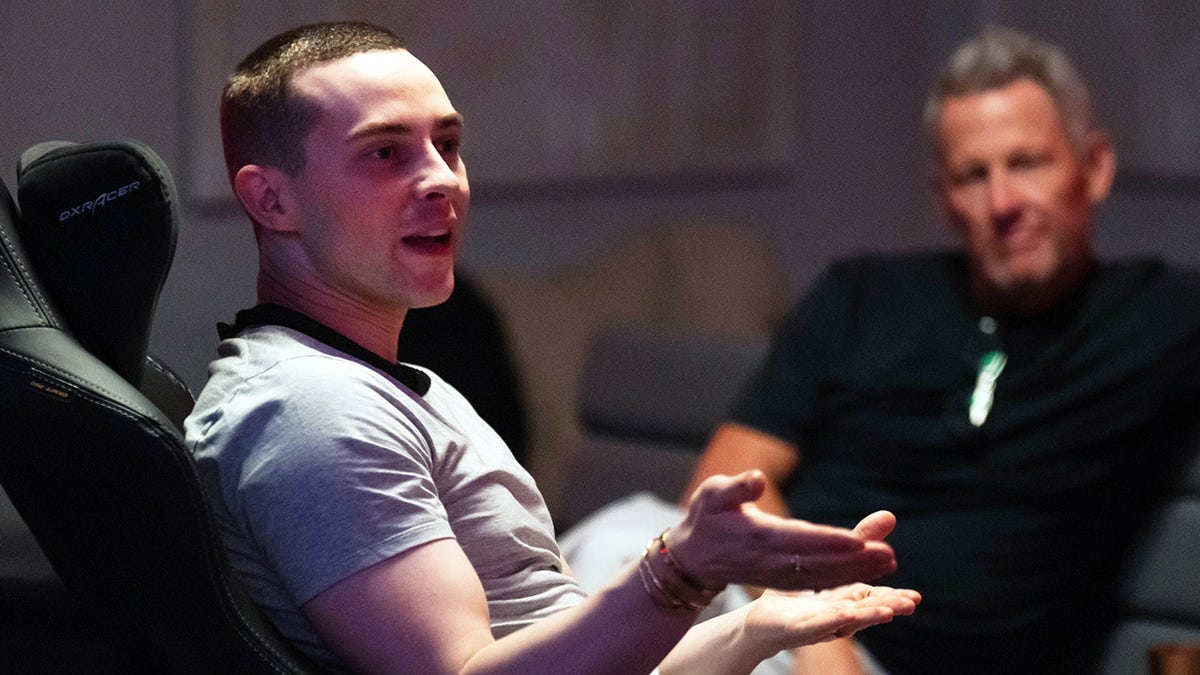 Rippon said the conversation wasn't one for the show, which only showed a snippet of it.
"The way that it's on the show, that is what happened, but it was 10 times longer," Rippon told Cinema Blend. "This was an hour-long event that like happened while we were filming. And so, it honestly made me really uncomfortable. … It just wasn't the setting to have that sort of conversation."
"And also, I don't really think Lance Armstrong is somebody who should be really concerned about the fairness of competition. We're trying to navigate that conversation without trying to [address] this big elephant in the room and be like, 'You're a cheater. Like, what are you concerned about?'"
LANCE ARMSTRONG WONDERS IF ONE CAN SUPPORT TRANS COMMUNITY AND QUESTION FAIRNESS OF TRANS ATHLETES IN SPORTS
Rippon was referring to Armstrong's infamous doping scandal that led to his seven Tour de France cycling titles getting stripped. Armstrong would end up leaving the show, saying that he felt isolated after the conversation.
Rippon went on to give his opinion on the topic, saying that more research needs to be done on the fairness of competition with trans athletes in sports before making any final calls.
Many states have already stepped in, passing laws to disallow trans athletes to participate in girls' and women's sports at the high school and collegiate levels.
"Trans athletes in sports is such a popular topic to talk about," Rippon said. "And really, there is still so much conversation to be had. And there's more research to be done. But I believe that if we want this research, and we want to paint a clear picture of what it means to have trans people in sports, we need to allow them in sports to be able to do this research. There are no studies that can be done if you're constantly and permanently discouraging trans athletes from being involved. There is no conversation to be had. I think that's why it's so important."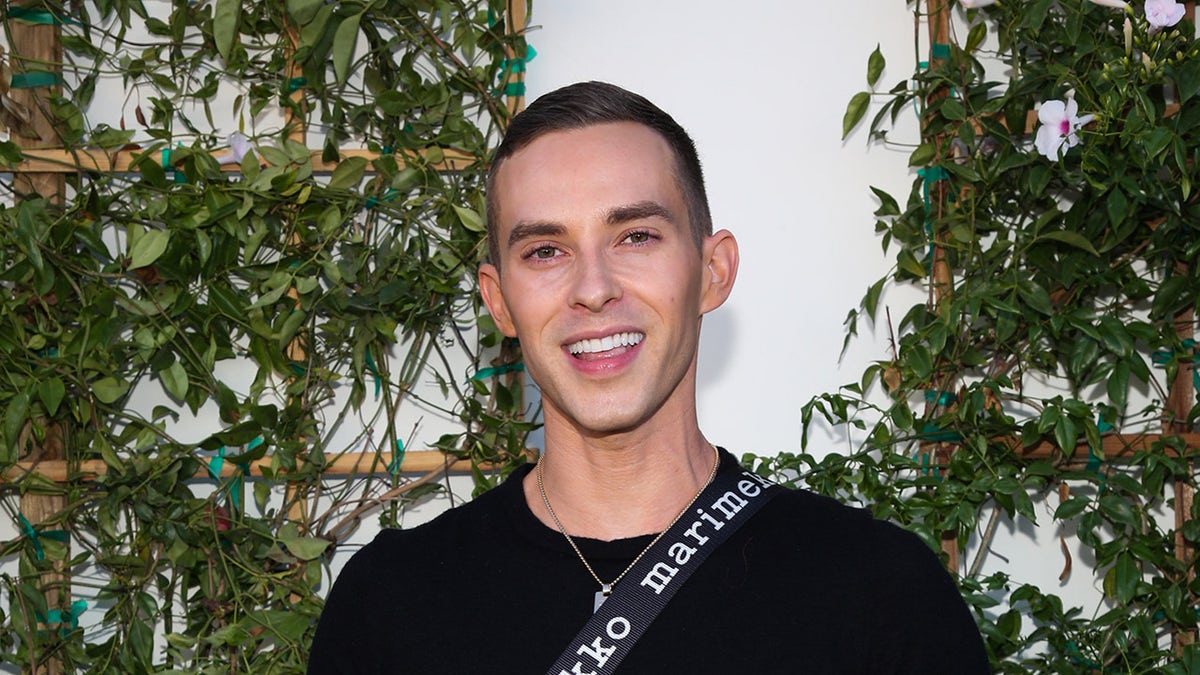 "There is a lot of research out there, which is why there are trans athletes competing. But if we want more research and we want more studies, we need more athletes to be involved."
Rippon, who announced his retirement from figuring skating in 2018 after winning bronze at the 2018 Winter Olympics in Pyeongchang, South Korea, has been a strong supporter of the trans and gay communities.
He said that despite winning medals throughout his competitive figuring skating career, sports built a sense of community he wouldn't have found elsewhere – and that's why he stands with trans athletes.
RILEY GAINES: 'THE REWRITE OF TITLE IX IS AN ABOMINATION'
"I know all of the great things that sports have given me, and I really feel that everybody should be afforded that same opportunity," he said. "At the end of the day, the medals and trophies, they're awesome. But the greatest gifts that I have from sports are the moments where I pushed myself further than I thought I could, the way that I dealt with high-pressure situations, and the people and connections that I made."
"And that's what sports is all about. Yeah, we all want to win. We all want to do our best. But like that feeling of community, that's what sports is all about. It's this unifying place for so many people; I know that in sports was the first time that I created this group of friends that I'm still friends with to this day."
While many state legislatures have passed their own laws to prevent trans athletes from participating in girls' and women's sports, the White House has doubled down on its belief that it's a more complicated situation.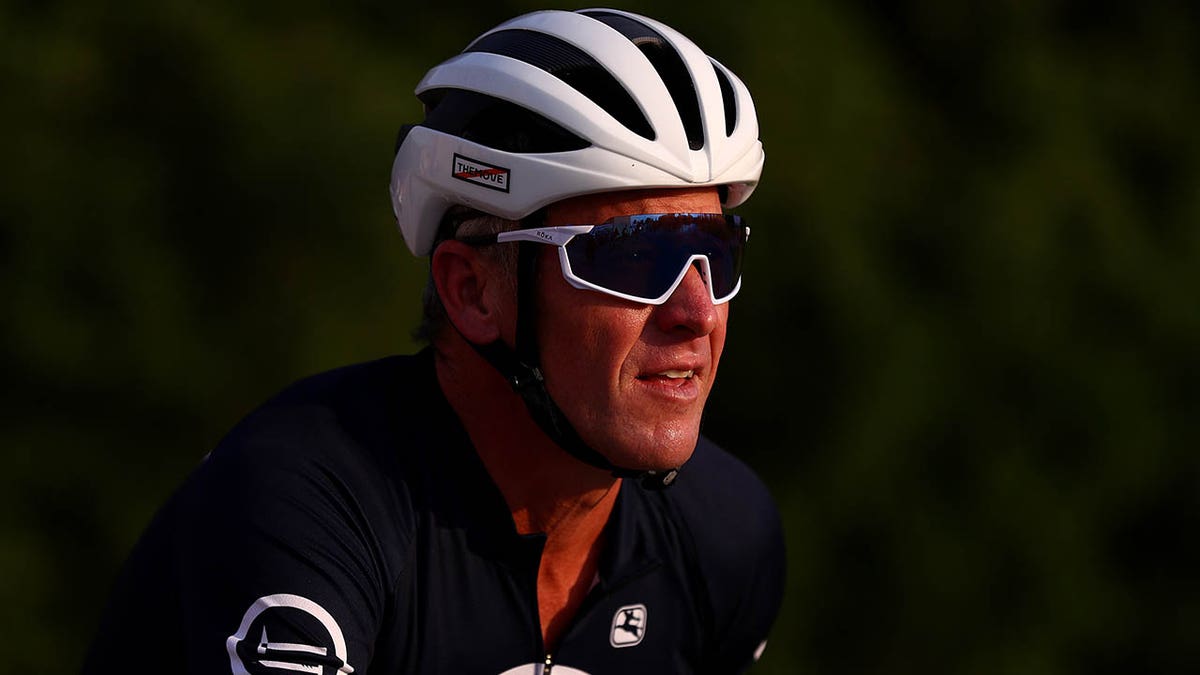 So, we've talked about this many times," White House press secretary Karine Jean-Pierre said when asked by Fox Business correspondent Hillary Vaughn if President Biden agrees with GOP presidential candidate Nikki Haley's view that biological boys participating in female sports is the "women's issue of our time.
"This is the Title [IX], specifically. Look, and again, we've talked about this multiple times. It's a complicated issue, and there are a wide range of views on this," Jean-Pierre said in response.
The Department of Education proposed a rule, as you know, that gives schools the flexibility to establish their own athletics policies, and so while establishing guardrails, right, to prevent discrimination against transgender kids. That is something that is incredibly important, that the president wants to make sure that we also do that as well. So, I'm just not going to get ahead of that."
In April, the Biden administration proposed new Title IX regulations on transgender people in schools. The department's proposed rule states that no school or college that receives federal funding would be allowed to impose a "one-size-fits-all" policy that bans transgender students from participating on sports teams consistent with gender identity.
Transgender inclusion in women's sports is a hot-button issue that began in 2021 when University of Pennsylvania swimmer Lia Thomas was dominating women's swimming at the NCAA level. Thomas became the first transgender person to win an NCAA championship in 2022.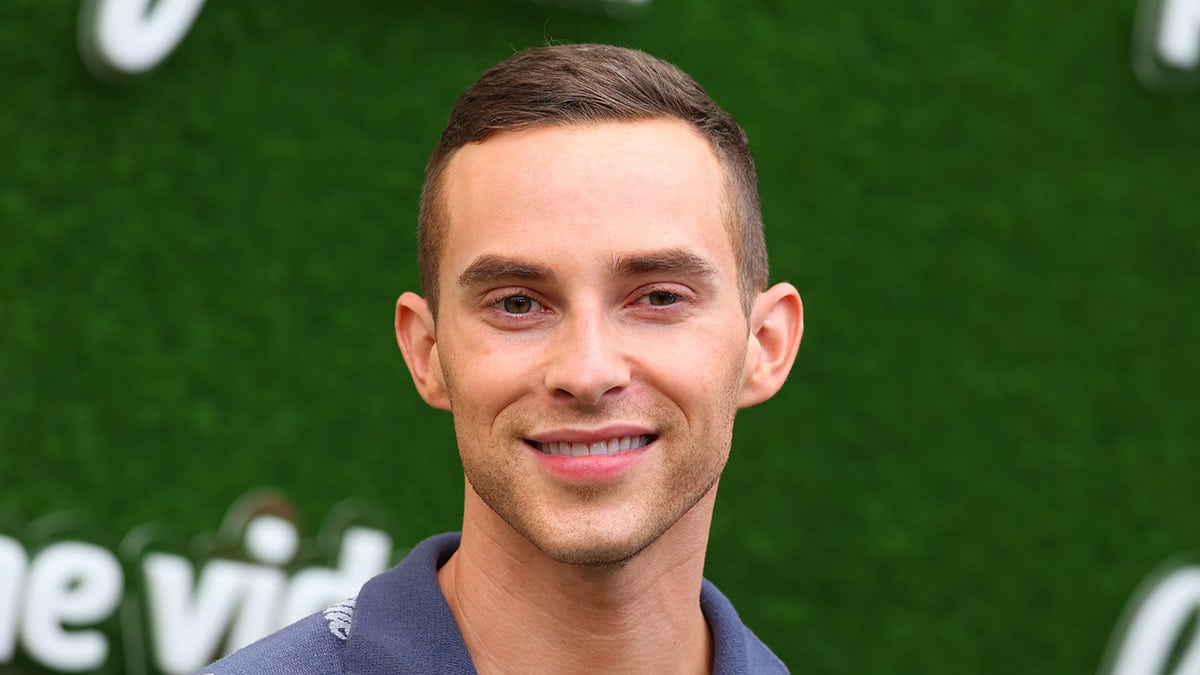 CLICK HERE TO GET THE FOX NEWS APP
Athletes including Martina Navratilova, Inga Thompson, Riley Gaines and Paula Scanlan have launched a battle to keep transgender women from competing against biological females in sports.