The Atlantic Coast Conference is throwing its hat in the ring as conference realignment takes over college athletics. 
The ACC is set to add Stanford, Cal and SMU in all sports starting in the 2024-25 school year after the presidents and chancellors voted Friday morning to add the schools, according to a report from ESPN.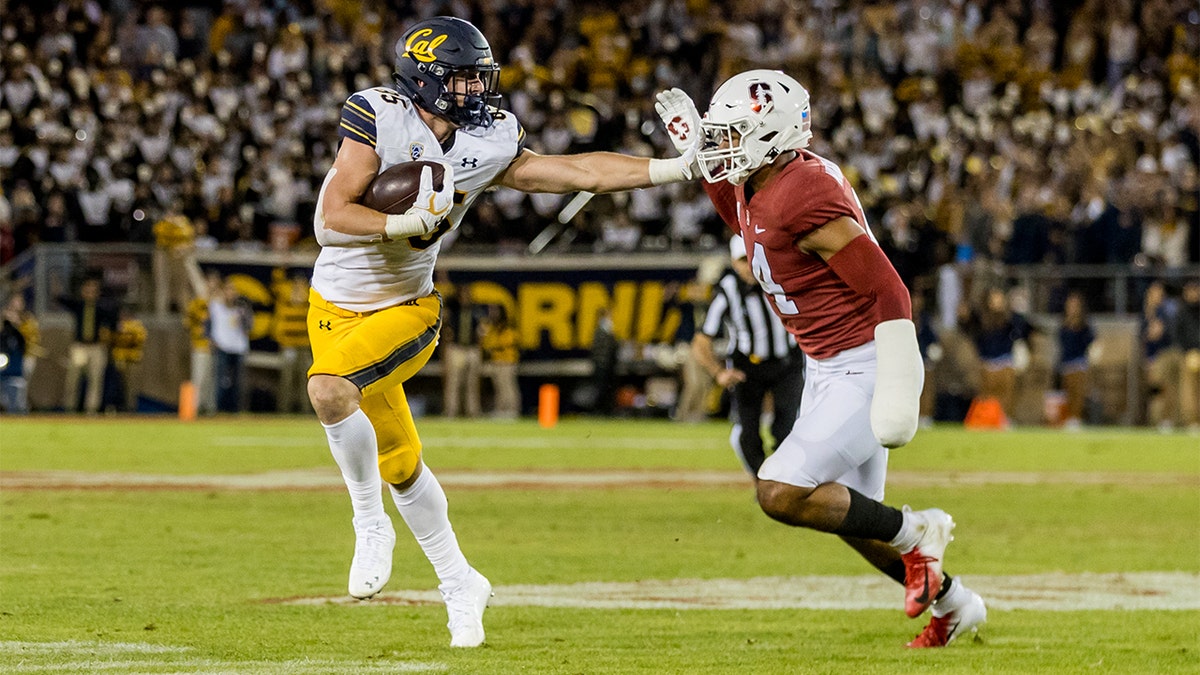 The additions of Stanford and Cal to the ACC now means the Pac-12 conference has just two schools committed beyond the 2023-24 seasons – Washington State and Oregon State. 
DEION SANDERS RIPS NCAA'S HANDLING OF MENTAL HEALTH ISSUES AMID ELIGIBILITY DENIAL FOR TWO-TIME TRANSFER
The preeminent West Coast conference has been decimated over the past month, losing eight schools one year after USC and UCLA announced their departure to the Big Ten. 
Arizona, Arizona State, Utah and Colorado will join the Big 12 while USC, UCLA, Washington and Oregon will head to the Big Ten. 
The two Bay Area schools were rumored to be in discussions regarding a move to the ACC over the past several weeks. Still, four schools – Clemson, North Carolina, Florida State and NC State – were against the additions three weeks ago in a straw poll, per the ESPN report.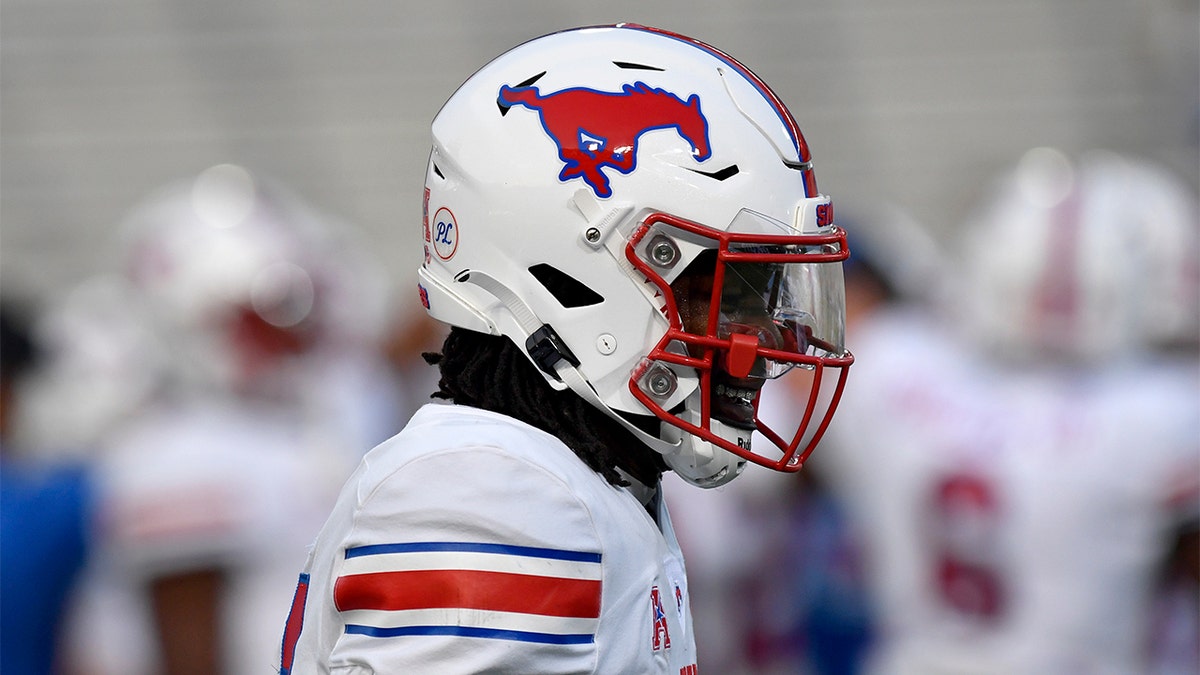 Cal and Stanford are expected to receive a 30% revenue share when they join, and SMU is expected to get no broadcast revenue for the first nine years, per the report. 
The ACC will now have 18 members, 17 of which will play football. Notre Dame plays as an independent. 
CLICK HERE FOR MORE SPORTS COVERAGE ON FOXNEWS.COM
Stanford and Cal will join a conference where 14 of the 15 other schools play in the Eastern Time Zone. 
Increased travel for student-athletes has been a concern for many as former Pac-12 schools have joined conferences with most schools in the Midwest and the East Coast. 
Following the departures of Oregon, Washington, Utah, Colorado, Arizona and Arizona State from the Pac-12, Missouri Tigers head football coach Eli Drinkwitz questioned whether the decisions were made with the best interest of the student-athletes in mind.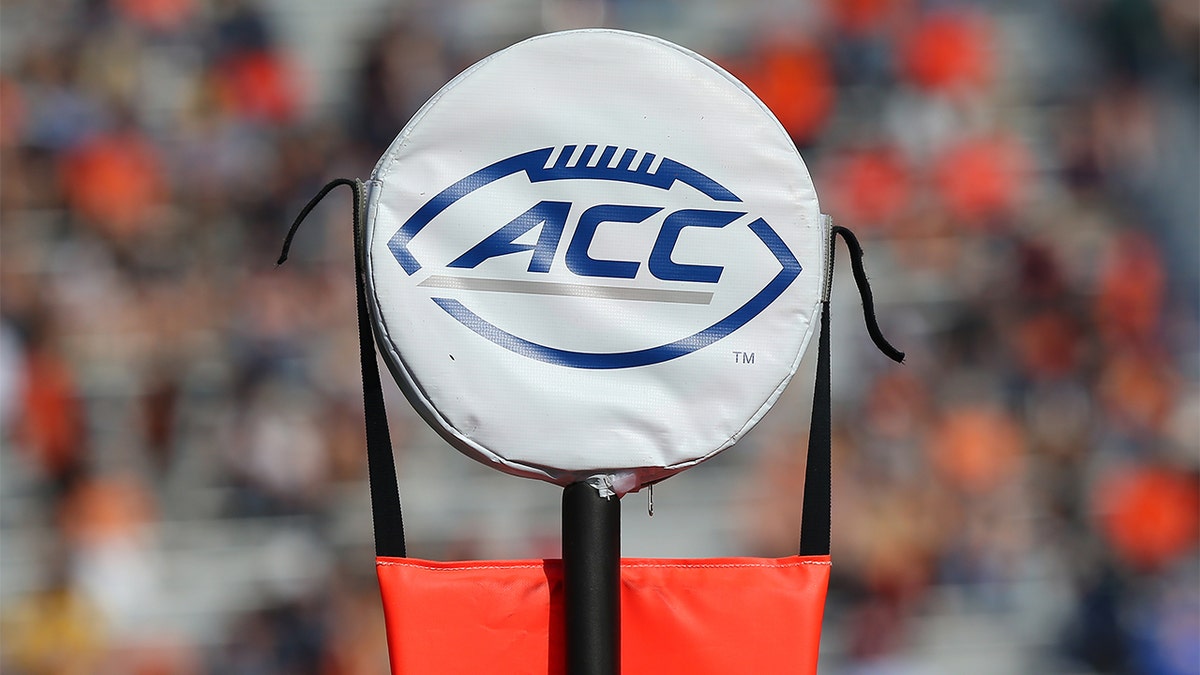 "Look, my question is, did we count the cost? I'm not talking about a financial cost. I'm talking about did we count the cost for the student-athletes involved in this decision? What cost is it to those student-athletes?" Drinkwitz asked in the St. Louis Post-Dispatch. 
CLICK HERE TO GET THE FOX NEWS APP
"We're talking about a football decision — they based it off football — but what about softball and baseball [teams] who have to travel cross-country? Do we ask about the cost of them? Do we know what the No. 1 indicator or symptom or cause of mental health is? It's lack of rest and sleep."
"Traveling in those baseball/softball games, those people, they travel commercial, and they get done playing at 4 [p.m.] They got to go to the airport, they come back, it's 3 or 4 in the morning. They got to go to class. I mean, did we ask any of them? Are we going to look back … ?"
Fox News' Ryan Gaydos contributed to this report