Jackson State Tigers women's basketball coach Tomekia Reed took issue with how "60 Minutes" portrayed the Mississippi capital city in its interview with Deion Sanders.
Sanders coached the Jackson State football team for three seasons before he left for Colorado at the end of 2022. In the segment, Jackson, Mississippi, and Boulder, Colorado, were contrasted as two separate towns. The feature showed a dilapidated home in Jackson next to the greenery and open spaces in Boulder.
"The distance between Jackson and Boulder is 1,000 miles and immeasurably further culturally," "60 Minutes" correspondent Jon Wertheim said before leading into some of the statistics.
CLICK HERE FOR MORE SPORTS COVERAGE ON FOXNEWS.COM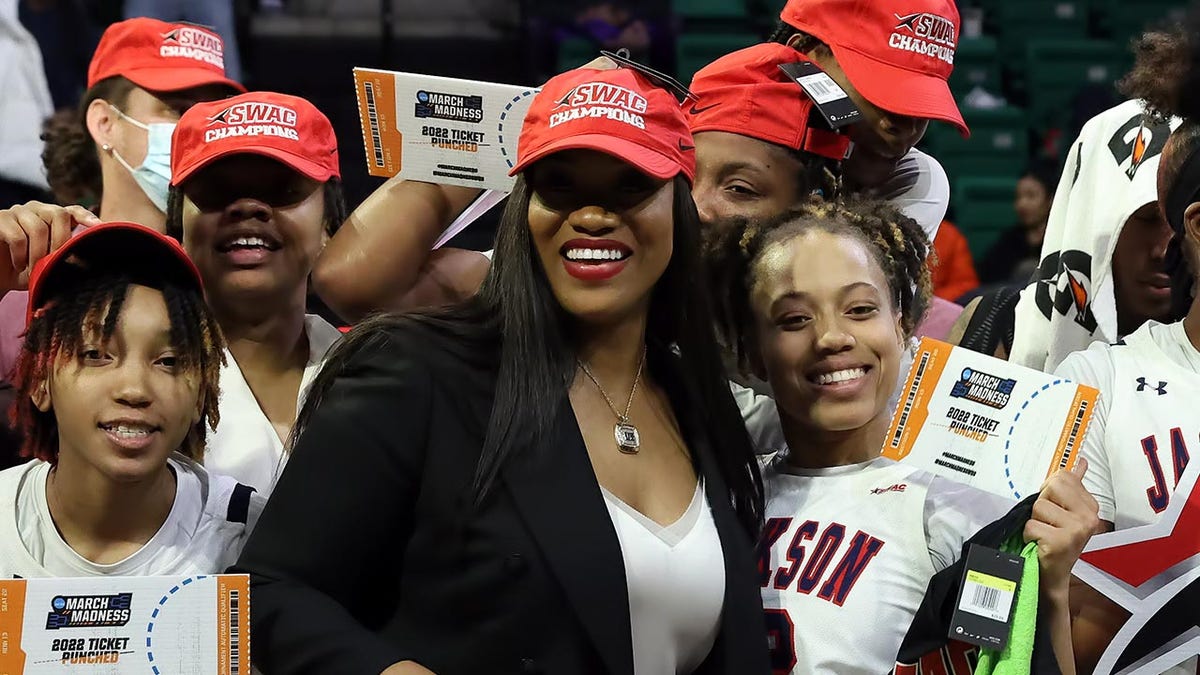 Wertheim said Sanders goes from a city that is 83% Black to a town that's 1% Black and mentioned that Boulder even as a kite shop and mentioned the notion Sanders had never been fly-fishing.
Reed wrote on X, the platform formerly known as Twitter, that "60 Minutes" did not do the city justice.
"y'all made Jackson, MS look horrible," Reed wrote. "You should be ashamed of yourselves for showing the worst house you can find in America and make it like that describes us. I'm not even sure if that abandoned house you showed is even in Jackson."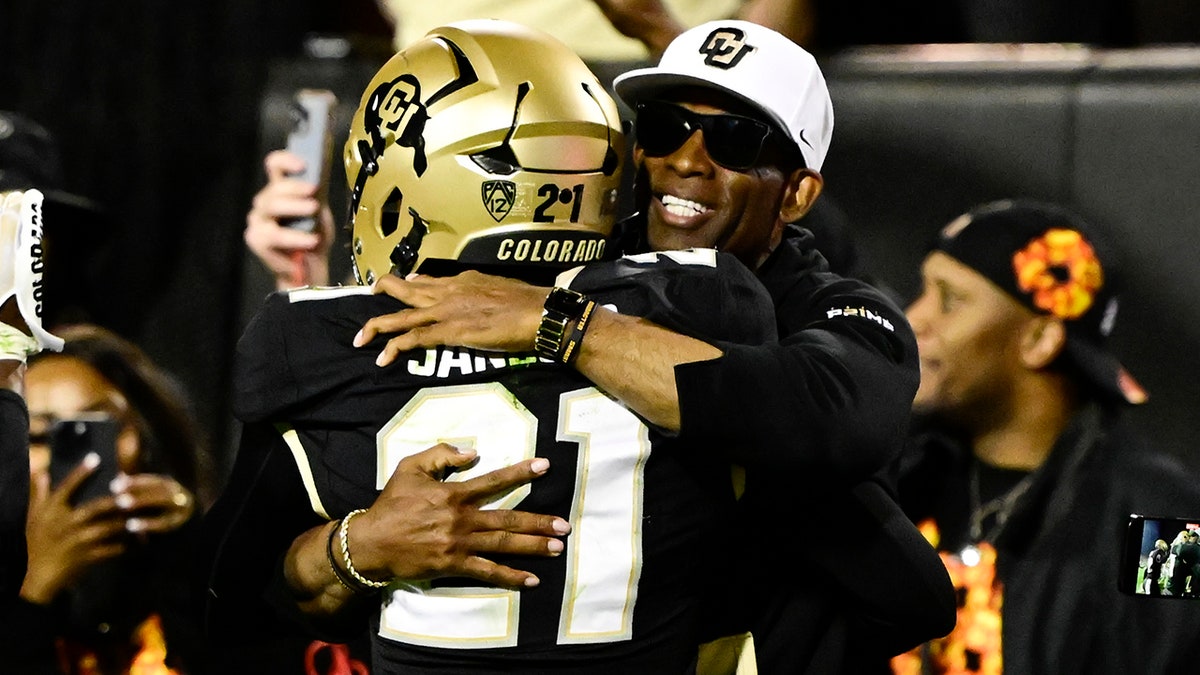 NFL LEGEND MIKE HAYNES 'PROUD' OF DEION SANDERS' IMPACT AT COLORADO, HOPES TO SEE HIM ON NFL SIDELINE ONE DAY
When one person asked what the segment was about, Reed replied, "It was comparing Jackson, MS to Boulder, CO. They showed very nice locations in Boulder and showed the worst they could find in Jackson, MS. We have so much more to show that wouldn't have hurt @60Minutes to take time to spotlight."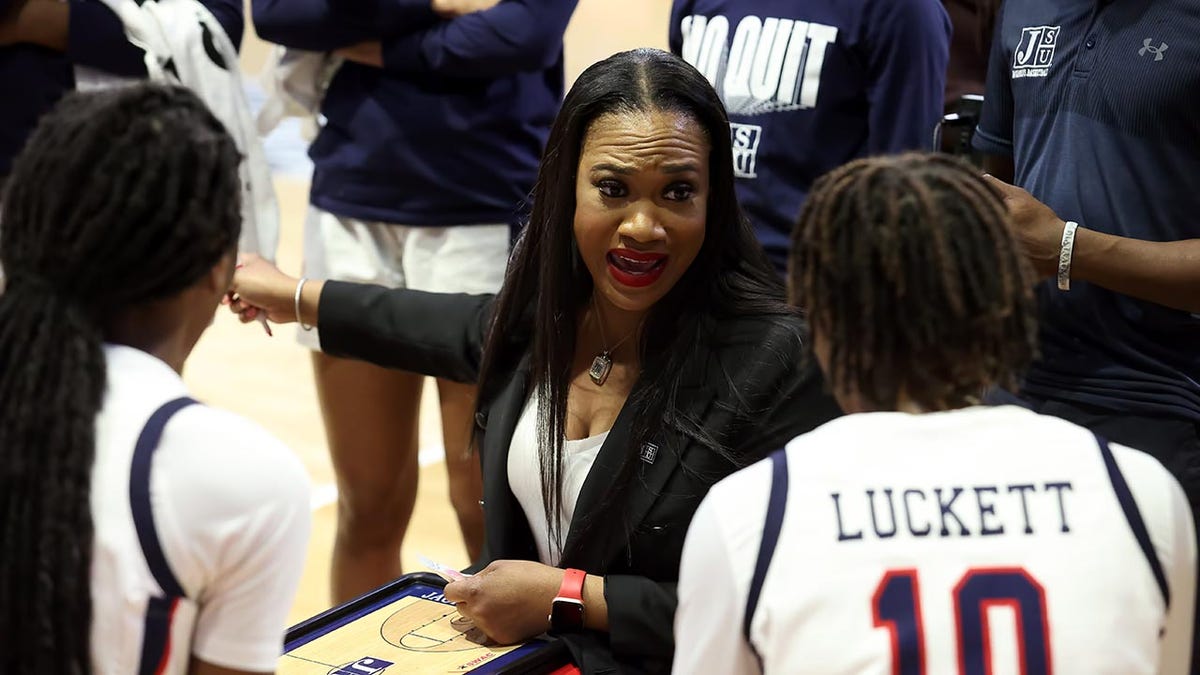 "60 Minutes" did not immediately respond to a request for comment.
Sanders was asked about what he told the players he left behind in Jackson State when it was announced he was going to make the move to Colorado.
CLICK HERE TO GET THE FOX NEWS APP
"Opportunity called. Sooner than later in life there will be opportunity that knocks at your door and at this juncture in my life, I felt like the opportunity for not only me but for my kids as well was tremendous," he said. "Not only did we take several kids from that team – three trainers, maybe 12 of the 14 staffers. So, we afforded to give people tremendous opportunity here."